HART/WirelessHART training
HART, the most commonly used technology in the process industry
HART, a common and proven technology in the process industry is offering additional capabilities than the traditional 4…20mA technology.
To gain the benefits of the digital communication, provided by HART, an understanding of the technology is necessary.
Follow one of our training classes to get out more of your installation and understand the implementation of the latest features to improve your installations.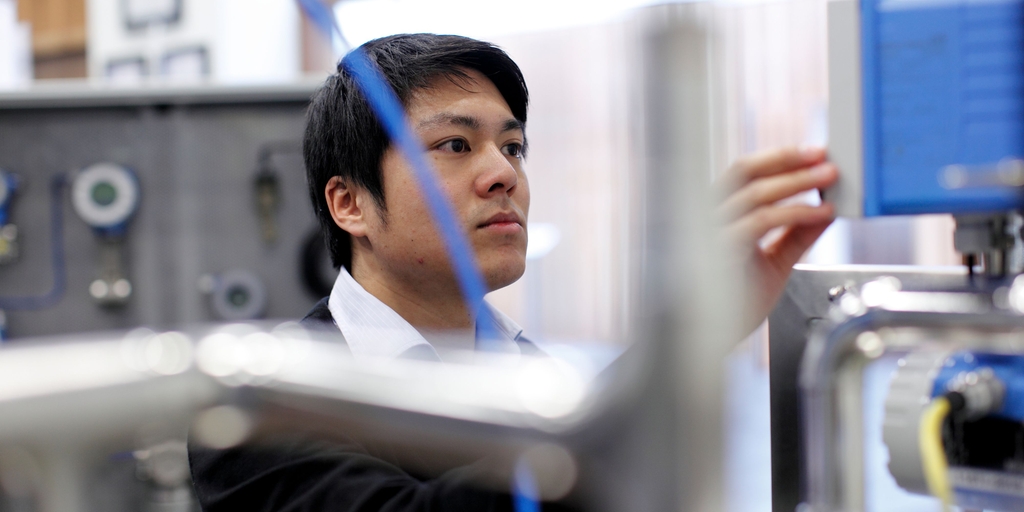 Technology Training HART
You will learn with the help of actual hands-on tasks, how the HART/WirelessHART technology works in detail. Different network topologies and implementation possibilities are discussed. The benefits of the HART technology are shown and the latest HART commands and functions are discussed.
Technology Training WirelessHART
You will learn with the help of actual hands-on tasks, how a WirelessHART network is set up. Every aspect to run successfully a WirelessHART network will be part of the training. The training will cover the topics of the setup of a network to the commissioning and validation of the network quality and the final integration in a control system.