Join our free process automation webinars
Ask questions, get answers!
Join us for our free webinars covering a range of process automation topics. It's your chance to find out more and chat directly with our experts!
Avantages
Live and interactive – our experts are on hand to answer your questions.

Our free webinars can be easily accessed at your convenience.

With a wide range of topics, you're sure to find a subject to suit!
October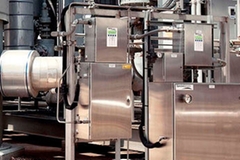 Real-time monitoring of moisture (H2O) in natural gas pipelines - 22.10.2019 >>> Wet gas can not be delivered. High levels of solid and liquid contaminants present a challenge for the measurement of moisture. These contaminants destroy sensors and cross-interference with the moisture reading must be avoided. Learn in this webinar how TDLAS gas analyzers increases your safety and reduces your operational costs.
December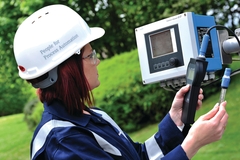 IIoT 4.0 in the water & waste water industry - 03.12.2019 >>> Ever wondered what IIoT 4.0 looks like in your drinking water or waste water plant? What consequences does this concept have for instrumentation? This webinar will give you some clarity on upgrading your instrumentation and systems infrastructure to exploit this digital evolution.