Run the supply chain of tomorrow
Internet of Things for your inventory control
If you want to make effective decisions, the availability of high-quality online and real-time data is essential. From simple monitoring and visualization of tanks and silos through to monitoring on a global scale: Our modular solutions for inventory control guarantee complete inventory visibility 24 hours a day, 7 days a week, anywhere in the world. We help to reduce complexities in logistics and supply chains which are troubling a large number of companies from different industries.
Voordelen
Transparent decisions: Improve your material availability and make transparent business decisions thanks to completely scalable inventory monitoring solutions.

The right measurement device for any application: Being the expert for level measurement, we offer perfect fit instrumentation for your needs. Whatever you intend to measure, we have the right answer.

Increased productivity: Increase your productivity with complete inventory visibility 24/7. Our integration capabilities and inventory management software solutions enable the collaboration and business decisions among different stakeholders.

Reduction of logistics and storage costs: Easy performance in both components and your plant lead to savings in capital and operational expenditure phases of the plant life-cycle.

Services and engineering: Whatever your industry or wherever your location might be, our global service force of over 1000 experts is strategically located worldwide ensuring active local presence to help you to reach your goals.
Simple visualization of silos and tanks
It is typical for manufacturing companies that stock values are not measured and displayed consistently in real-time. As a result, the treatment of inventory data is largely manual leading to data errors as well as labor duplication. This often causes high stock levels, high inventory costs and decisions that are based on feelings, not on facts. Our solutions for inventory control guarantee simple monitoring and visualization of tanks and silos to solve the typical problems mentioned.
Central inventory monitoring of multiple plants or sites
Nowadays, businesses are pushing into new regions due to increasing needs to reduce costs and to extend into new business opportunities. If you can collect real-time inventory information across the world, you have the best chance of utilizing existing material stocks and reducing locked-in inventory costs. Our local interfaces and SupplyCare provide you with the exact information in real time for profound decision making even throughout an enterprise.
Vendor managed inventory
The automated and efficient management of business processes must not be confined to the company alone. Collaborating with business partners, more efficient business models can evolve. One such model is Vendor Managed Inventory (VMI), where the supplier is responsible for the replenishment and delivery of material to customers.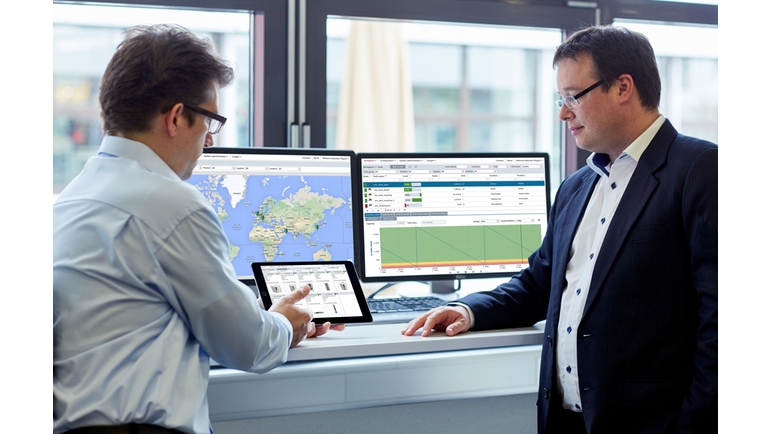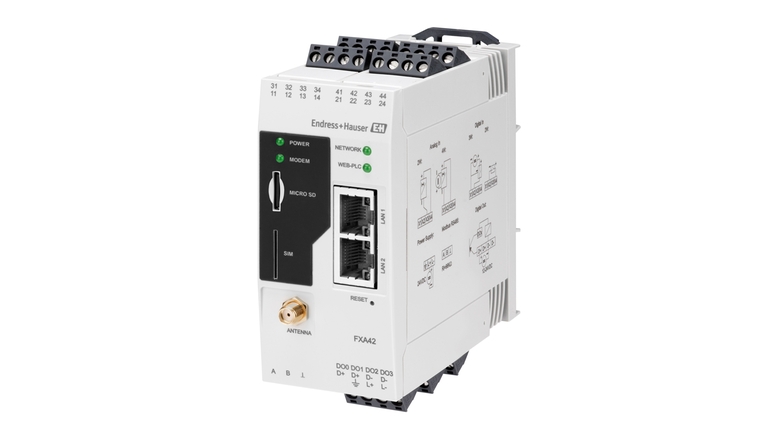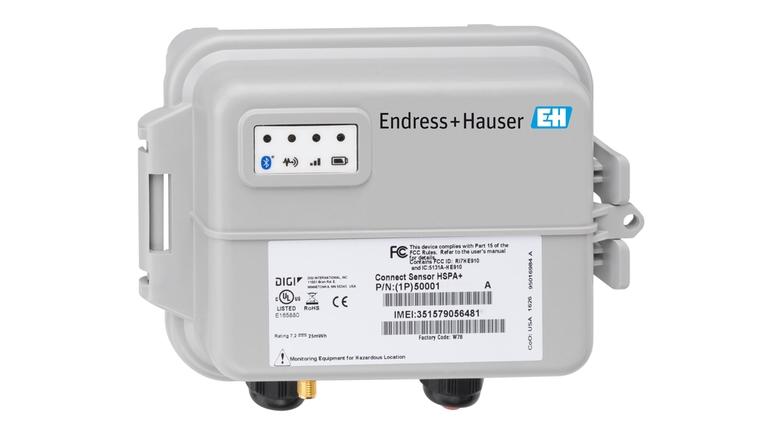 Gerelateerde producten

Eenvoudige producten

Gemakkelijk te selecteren, installeren en gebruiken
Technische topkwaliteit
Eenvoud
Standaardproducten

Betrouwbaar, robuust en onderhoudsarm
Technische topkwaliteit
Eenvoud
High-end producten

Functioneel en uiterst doelmatig
Technische topkwaliteit
Eenvoud
Gespecialiseerde producten

Ontworpen voor veeleisende applicaties
Technische topkwaliteit
Eenvoud
FLEX selectie
Technische topkwaliteit
Eenvoud

Fundamental selectie

Voldoe aan uw basismeetvoorwaarden

Technische topkwaliteit

Eenvoud

Lean selectie

Beheers eenvoudig uw belangrijkste processen

Technische topkwaliteit

Eenvoud

Extended selectie

Optimaliseer uw processen met innovatieve technologieën

Technische topkwaliteit

Eenvoud

Xpert selectie

Beheers uw meest uitdagende applicaties

Technische topkwaliteit

Eenvoud
Succesverhalen


De evolutie van de inbedrijfstelling

De wizard bevat alle relevante instellingen voor de inbedrijfstelling in een bepaalde volgorde. De lay-out wijzigt op individuele instellingen en is gemakkelijk en intuïtief te gebruiken.