More than SIL – risk control starts with reliability
Reliable instrument design allows to achieve more reliable measurements and reduce your risk
Any process management system only works reliably with reliable instrumentation. Endress+Hauser helps you to reduce risk in basic process control as well as safety applications with safe instrument design . For us, safety always comes first and starts with safe design and manufacturing based on certified products, people and processes.
Voordelen
Products: properly developed and independently assessed SIL devices

Processes: intensively pursued Functional Safety development process

People: competent Functional Safety Associates

Sustainability: strategic Functional Safety Management with continuous improvement
Certified products level increase safety and availability
Since 1999 we have extended our offering to the most extensive portfolio of safety orientated instruments capable of Safety Integrity Levels up to SIL3.
Time-of-Flight level measuring instruments, vibronic point level switches and hydrostatic level devices are examples of our broad portfolio that is developed according to IEC 61508 and independently assessed from TÜV Rheinland . Features such as self-diagnostics and proof testing help to increase process safety and plant availability.
Certified people and processes for systematic improvement
Our certified Functional Safety Management provides a quality and safety policy to allow permanent and systematic verification and improvement. For hard- and software development we have implemented standardized measures to avoid systematic faults and control random failures. During the development of SIL devices, requirements and restrictions are clearly described in Product Safety Manuals. Proven in numerous tests they allow to select a suitable safety device following the IEC 61511.
Security in case of device failure
Our R&D team systematically develops measuring devices certified up to SIL3. They also consider security in case of device failure. With Liquiphant FailSafe for example, more than 100,000 operating hours, 500,000 start-ups and 1.7 million demands have been simulated and tested. More than 14,000 test cases have been generated and in excess of 2,500 documents have been created to verify the capability of the sensor – and that's even before a single device has been sold!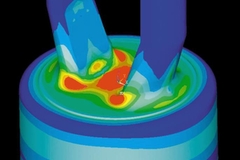 Mechanical integrity reduces operation risks
During design and manufacture our experts follow clear rules and calculations, often defined in standards like EN or ASME. Material selection for targeted industry and applications is as crucial as virtual simulations, practical stress tests or the Finite Element Method. Sealing concepts such as single, dual or factory seal are achieved through sophisticated mechanical design. Tests such as Positive Material Identification are as important as material traceability or welding documentation.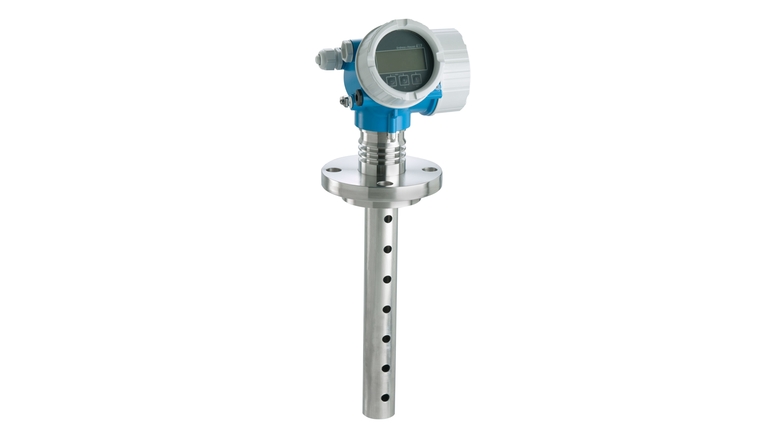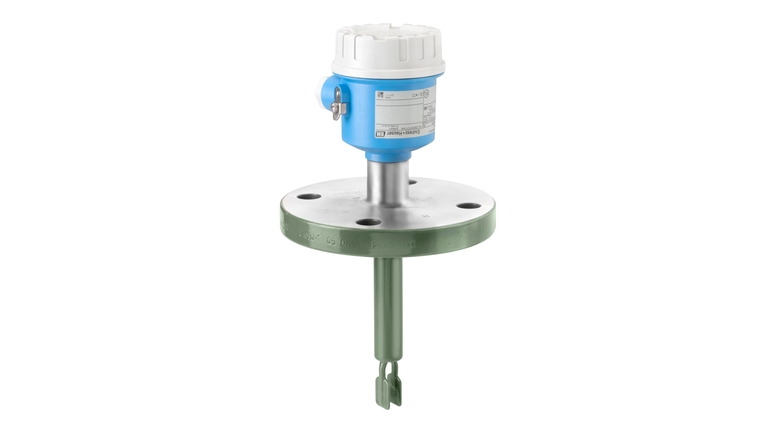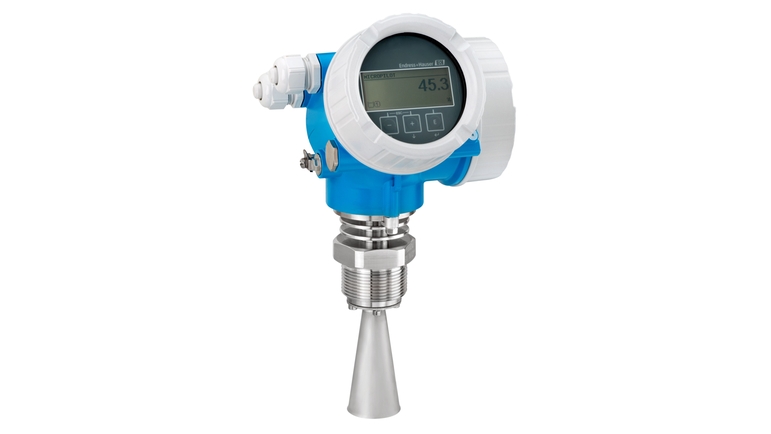 Gerelateerde producten

Eenvoudige producten

Gemakkelijk te selecteren, installeren en gebruiken
Technische topkwaliteit
Eenvoud
Standaardproducten

Betrouwbaar, robuust en onderhoudsarm
Technische topkwaliteit
Eenvoud
High-end producten

Functioneel en uiterst doelmatig
Technische topkwaliteit
Eenvoud
Gespecialiseerde producten

Ontworpen voor veeleisende applicaties
Technische topkwaliteit
Eenvoud
FLEX selectie
Technische topkwaliteit
Eenvoud

Fundamental selectie

Voldoe aan uw basismeetvoorwaarden

Technische topkwaliteit

Eenvoud

Lean selectie

Beheers eenvoudig uw belangrijkste processen

Technische topkwaliteit

Eenvoud

Extended selectie

Optimaliseer uw processen met innovatieve technologieën

Technische topkwaliteit

Eenvoud

Xpert selectie

Beheers uw meest uitdagende applicaties

Technische topkwaliteit

Eenvoud
Succesverhalen

Eliminate differential pressure issues

Imagine impulse line and capillary-free multivariable level measurement… Eliminate mechanical issues with Endress+Hauser's new electronic differential pressure systems!