Zekerheid in niveauschakelen heeft een naam!
De grenswaardeschakelaar, Liquiphant Failsafe, biedt u maximale veiligheid in uw proces
De Liquiphant FailSafe is de ideale grenswaardeschakelaar voor de chemische-, olie & gas- en energie-industrie. Ook voor alle andere sectoren waar veiligheid, betrouwbaarheid en beschikbaarheid erg belangrijk is, is de Liquiphant FailSafe de juiste keuze.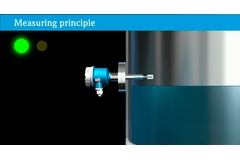 Ervaring
Door de jarenlange ervaring met niveaudetectie in vloeistoffen, is de uitvinder van het trilvorkprincipe er in geslaagd de eerste grenswaardeschakelaar met SIL3 voor MAX- (overvulbeveiliging) en nu ook voor MIN-detectie (droogloop-/pompbeveiliging) op de markt te brengen.
Zekerheid
De voordelen van de nieuwe FailSafe Liquiphant liggen voor de hand: bij functionele veiligheidstoepassingen die een hoge beschikbaarheid en fouttolerantie nodig hebben, biedt de grenswaardeschakelaar een safety integrity level tot SIL3 met slechts één apparaat. De SIL-waarde volgens IEC 61508 Ed. 2.0 (ontwikkeld door SIL) wordt gerealiseerd door interne redundantie en continue zelfcontrole van het instrument. Ook is er bewaking door middel van een constante LIVE-signaalfunctie.
Makkelijk testen
Een ander pluspunt is de sterk vereenvoudigde beproeving conform WHG regelgeving of de eisen van functionele veiligheid IEC 61508 61511.
De test interval kan worden verlengd tot 12 jaar. Het testen van de veiligheidsschakeling kan worden gedaan door het indrukken van een knop op de sensor of de versterker. Het is nu ook mogelijk om bijvoorbeeld bij gebruik als pompbeveiliging, de Liquiphant FailSafe te testen met bedekte vorken, zonder het systeem af te sluiten of het medium af te tappen.

Integratie
De Liquiphant FailSafe 4...20 mA-interface kan direct worden geïntegreerd in een (veiligheids) PLC met een of als alternatief met de Nivotester.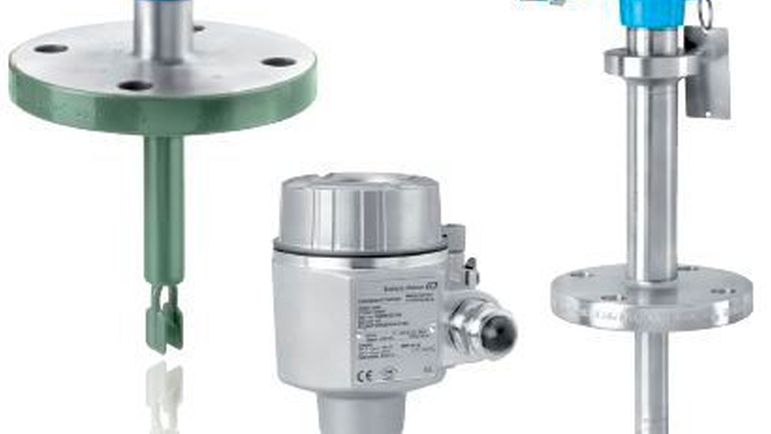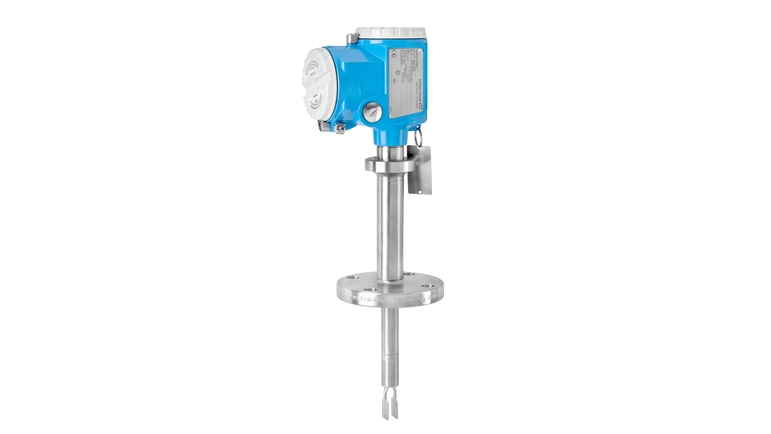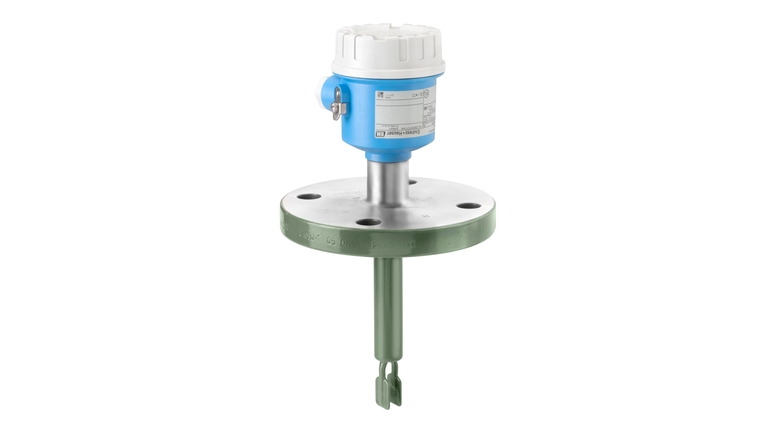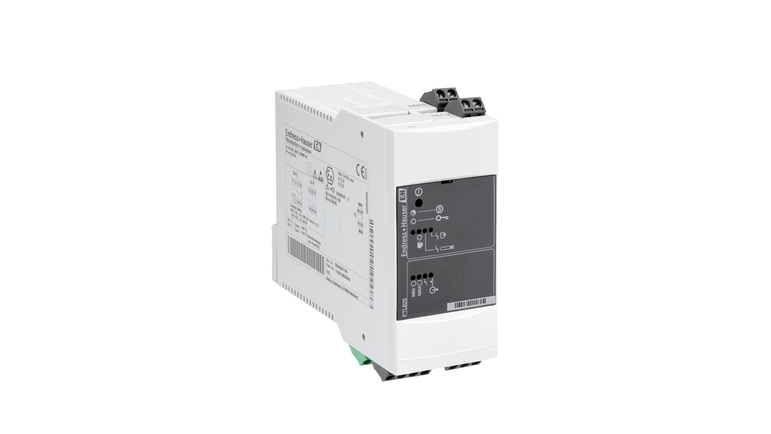 14.09.2020 - 18.09.2020

With the help of actual hands-on tasks you will learn how PROFIBUS fieldbus technology works in detail. At the end of the course you will be able to design and commission a PROFIBUS fieldbus network.

30.11.2020 - 03.12.2020

Using the latest tools and specification, you will understand the network up to the protocol details, supported by hands on tasks.