Procesautomatisering met FOUNDATION Fieldbus technologie
Verminder CapEx en OpEx met de veldbus die know-how van de procesengineer verwerkt
FOUNDATION Fieldbus levert digitale communicatie via tweedraads architecturen en voldoet aan alle eisen van een moderne bussysteem.
Met FOUNDATION Fieldbus, worden apparaatgegevens een integraal onderdeel van het controle- en besturingssysteem. De technologie zorgt voor een optimale interface voor de plannings- en onderhoudsprogramma's die in uw installatie laten draaien.
FOUNDATION Fieldbus is geschikt voor gebruik in explosiegevaarlijke omgevingen.
Uw FOUNDATION Fieldbus voordelen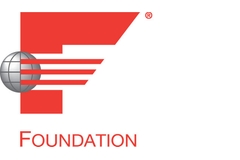 We work together with the Fieldbus Foundation to increase the benefits of FOUNDATION Fieldbus technology:

Minder ruimte, minder hardware, minder investeringen

Eenvoudige engineering met snelle installatie en inbedrijfstelling


Volledige interoperabiliteit van alle gecertificeerde FOUNDATION Fieldbus apparaten

Toegang tot alle veldapparatuur voor de set-up en de diagnose

Ondersteuning van NAMUR NE107 diagnostische classificatie

Eenvoudige integratie in controle-en assetmanagementsystemen
Integratie van instrumentatie
FOUNDATION Fieldbus veldapparatuur is rechtstreeks aan te sluiten op een DCS via een FOUNDATION Fieldbus H1 I / O-kaart.

Om te zorgen voor een naadloze integratie in DCS-systemen:

Zijn FOUNDATION Fieldbus apparaten getest en gecertificeerd in onafhankelijke laboratoria die zijn geaccrediteerd door de Fieldbus Foundation

Zijn onze apparaten vrijgegeven door alle grote HOST systeemleveranciers voor hun systeem

Onze apparaten zijn bovendien getest met alle relevante DCS-systemen onder normale bedrijfsomstandigheden
Werking en beheer van het apparaat
FOUNDATION Fieldbus informatie over het apparaat (parameters, de status etc.) kan worden benaderd door:
Een FDT frame, bv. FieldCare, die een zogenaamde DTM voor elk apparaat vereist

Een DD/EDD operationele tool zoals Field Xpert SFX350 / SFX370 handheld en diverse Asset Management Tools zoals AMS, PRM etc.
Wij bieden DTM, DD en EOD voor al onze FOUNDATION Fieldbus apparaten en zorgen dat ze zijn geïntegreerd in de hierboven genoemde tools.
Device drivers en certificaten
De device description files en certificaten kunnen worden verkregen in de downloadarea van elk product.
Levert digitale communicatie via tweedraads architecturen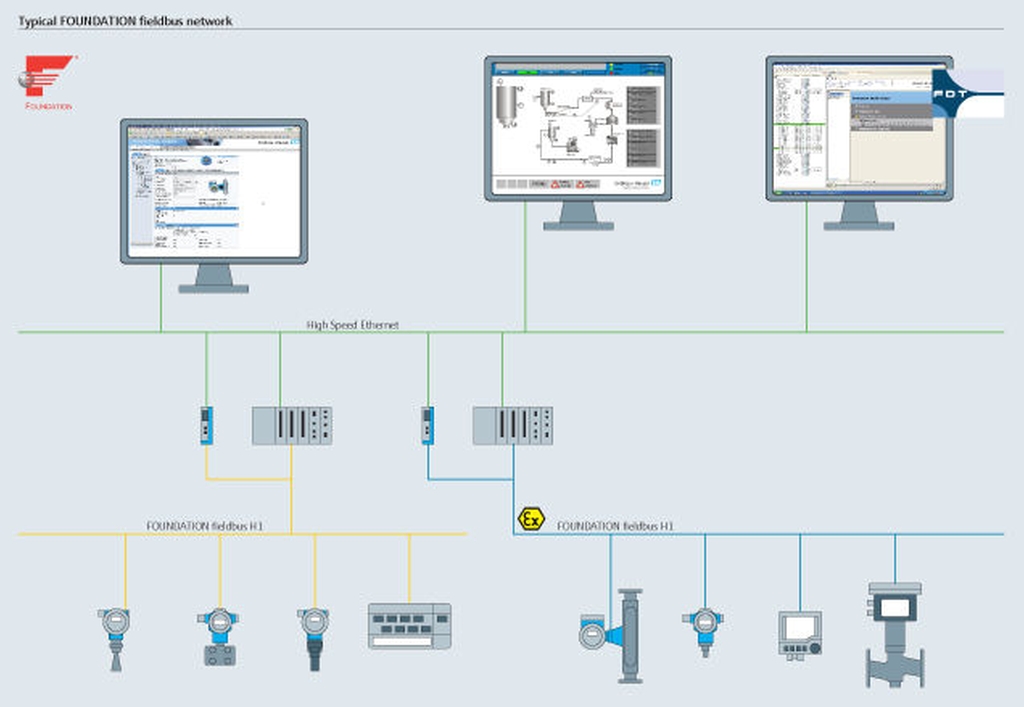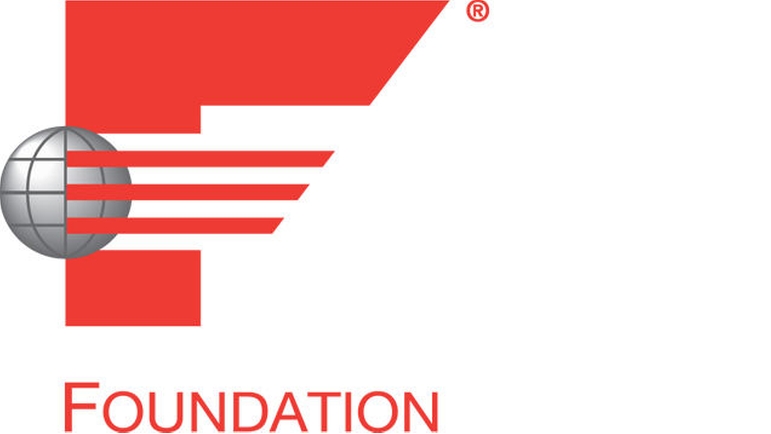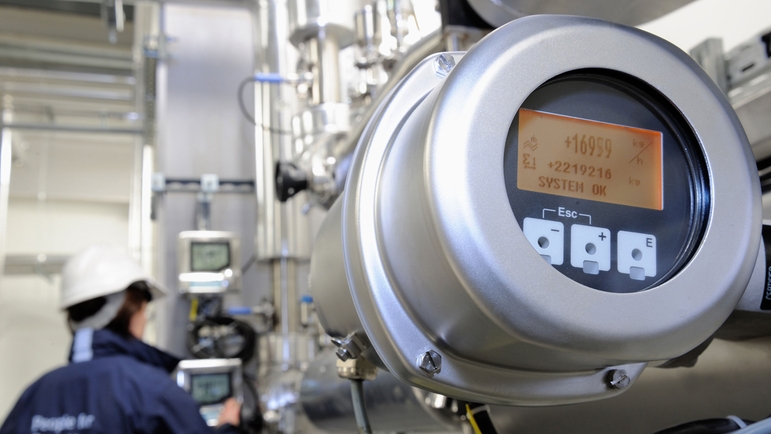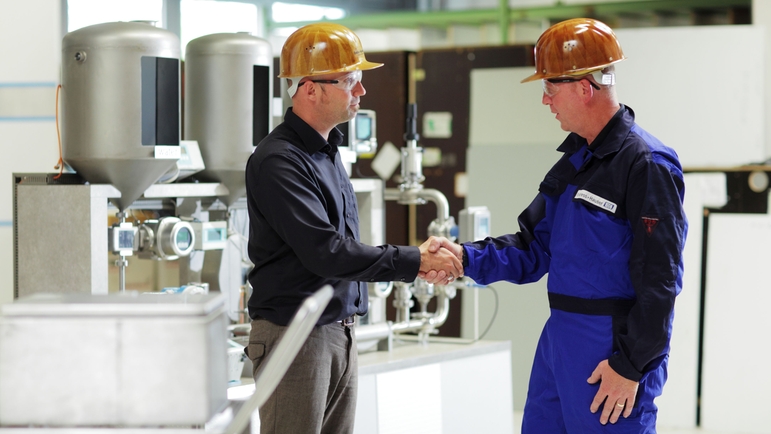 Downloads
Competentiebrochure FOUNDATION Fieldbus

Met FOUNDATION Fieldbus worden de apparaatgegevens een integraal onderdeel van het controle- en besturingssysteem. De technologie biedt de optimale interface voor de planning en het onderhoud van uw installatie.
19.03.2020 - 20.03.2020

Laborama Expo 2020 : De jaarlijkse vakbeurs voor laboratorium -technologie

22.06.2020 - 26.06.2020

With the help of actual hands-on tasks you will learn how PROFIBUS fieldbus technology works in detail. At the end of the course you will be able to design and commission a PROFIBUS fieldbus network.

30.11.2020 - 03.12.2020

Using the latest tools and specification, you will understand the network up to the protocol details, supported by hands on tasks.