PROFIBUS - veldbus-technologie voor hybride processen
Zorgt voor economische, veilige en betrouwbare verwerking, samen met een verhoogde kwaliteit van het product.
PROFIBUS is een veldbusstandaard die consistente veldbuscommunicatie biedt in een hele plant.
PROFIBUS DP is voor snelle processen en de aansluiting van de regelapparatuur en PROFIBUS PA is voor procesautomatisering, met de voeding van veldapparatuur over de bus en intrinsieke veiligheid.
PROFIBUS PA en DP gebruiken hetzelfde communicatieprotocol. Om de interoperabiliteit te garanderen en uitwisselbaarheid van apparaten mogelijk te maken, bestaat er een gestandaardiseerd PROFIBUS PA Profiel voor diverse transmitters, actuatoren en analyseapparatuur.
PROFIBUS voordelen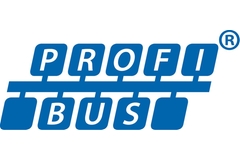 Als pionier en toonaangevende fabrikant van PROFIBUS-instrumenten, is uw investering in veilige handen:
Besparingen als gevolg van kleinere footprint en minder componenten en kabels


Verminderde plannings-, engineerings- en inbedrijfstellingskosten

Minder moeite voor documentatie en Ex-certificering

Meer flexibiliteit, betere nauwkeurigheid en grotere productiviteit

Hoge beschikbaarheid van de installatie door efficiënt onderhoud en reparatie

Eenvoudige apparaatuitwisseling, onafhankelijk van welke generatie het apparaat is
Integratie van apparatuur
PROFIBUS-apparaten zijn aan te sluiten op een PLC via een PROFIBUS-DP-I/O-kaart. De interface naar het PROFIBUS PA-segment (s) is een buskoppeling of link.
Een zogenaamd GSD bestand is nodig om het systeem te engineeren.
Om een naadloze integratie in controlesystemen te garanderen:
Zijn PROFIBUS apparaten getest en gecertificeerd in onafhankelijke laboratoria die zijn geaccrediteerd door de PROFIBUS-gebruikersorganisatie (PNO)

Zijn onze apparaten bovendien getest met alle relevante systemen onder normale bedrijfsomstandigheden
Werking en beheer van de instrumentatie
PROFIBUS informatie over het apparaat (parameters, de status etc.) kan worden benaderd door:
een FDT frame, bijv. FieldCare, die een zogenaamde DTM voor elk apparaat vereist

een DD/EDD operationele tool zoals Asset Management Solution (AMS) en Process Device Manager (PDM)
Wij bieden DTM's, DD's en EOD's voor al onze PROFIBUS DP en PROFIBUS PA apparatuur en zorgen dat ze zijn geïntegreerd in de hierboven genoemde tools.
Device drivers en certificaten
De device description files en certificaten kunnen worden verkregen in de downloadsectie van elk product.
PROFIBUS-technologie training
Een uitgebreid scala van technologische opleidingen is beschikbaar:
Op basis van de hands-on ervaring, opgedaan in
alle industrieën

Applicatie-specifiek en praktijkgericht

Fabrikaat onafhankelijk

Details over de huidige trainingsprogramma: Technologie Training
PROFIBUS - oplossingen voor apparaatbeheer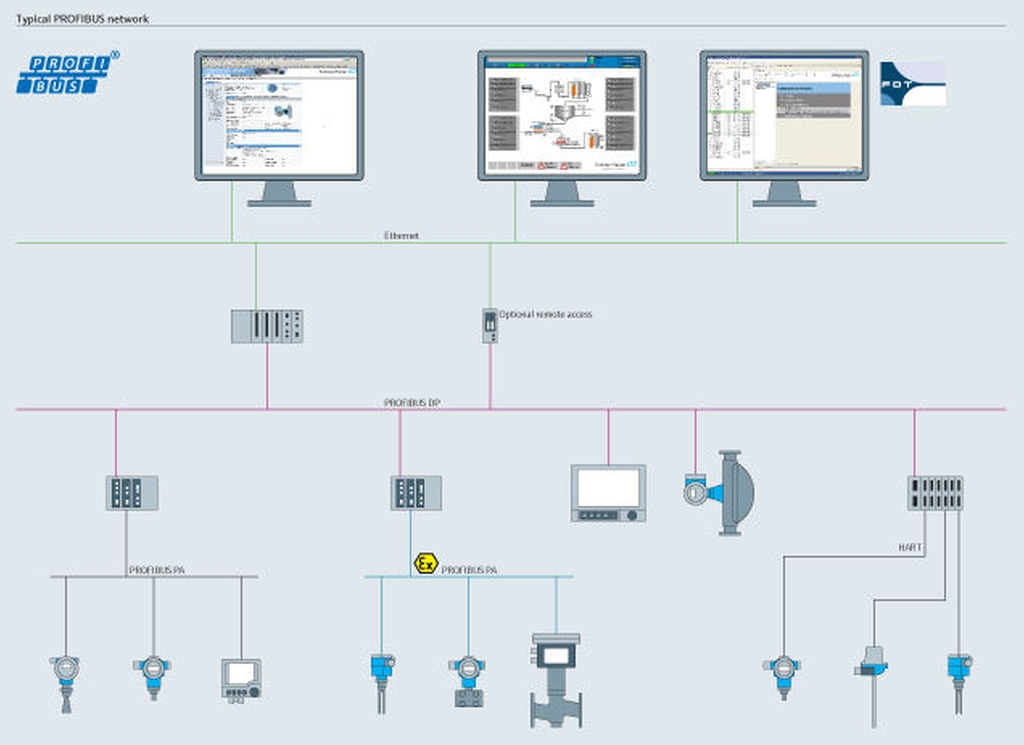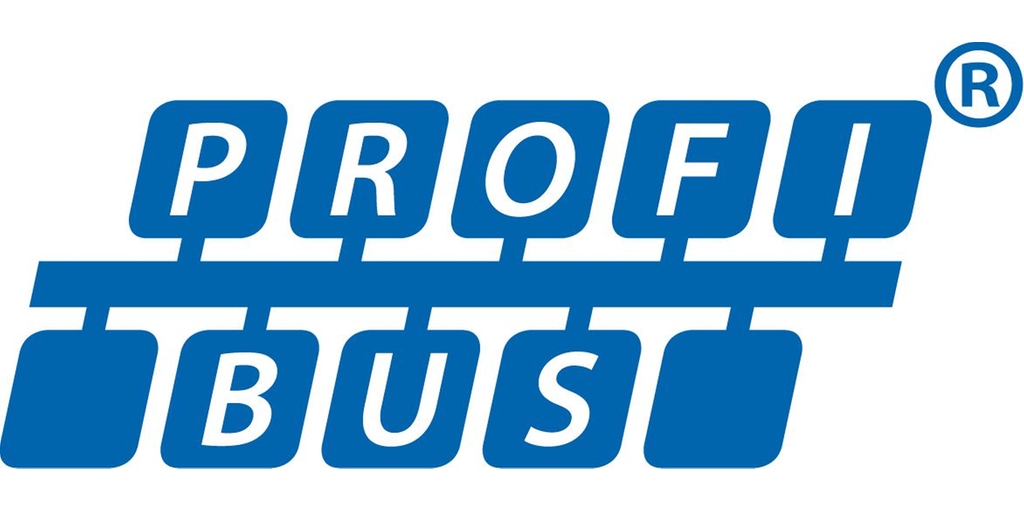 Downloads
Competence brochure PROFIBUS

Endress+Hauser offer meanwhile the largest portfolio of PA Profile 3.02 compatible devices in the market, available for every important measurement principle in process automation.
23.03.2020 - 26.03.2020

Using the latest tools and specification, you will understand the network up to the protocol details, supported by hands on tasks.

22.06.2020 - 26.06.2020

With the help of actual hands-on tasks you will learn how PROFIBUS fieldbus technology works in detail. At the end of the course you will be able to design and commission a PROFIBUS fieldbus network.

30.11.2020 - 03.12.2020

Using the latest tools and specification, you will understand the network up to the protocol details, supported by hands on tasks.