Oil leak detector
Float Sensor NAR300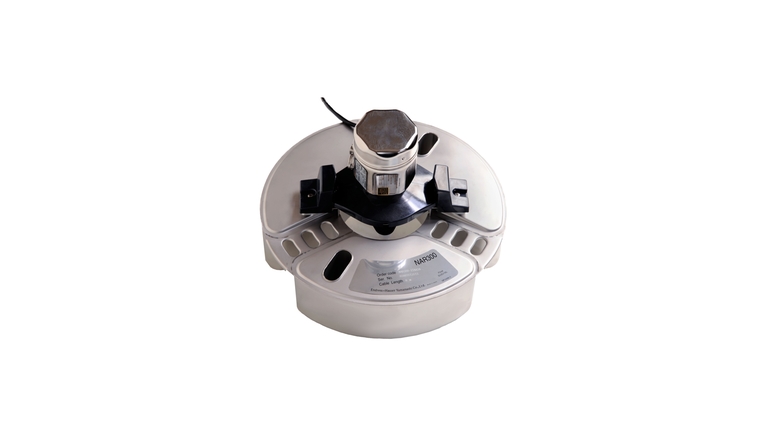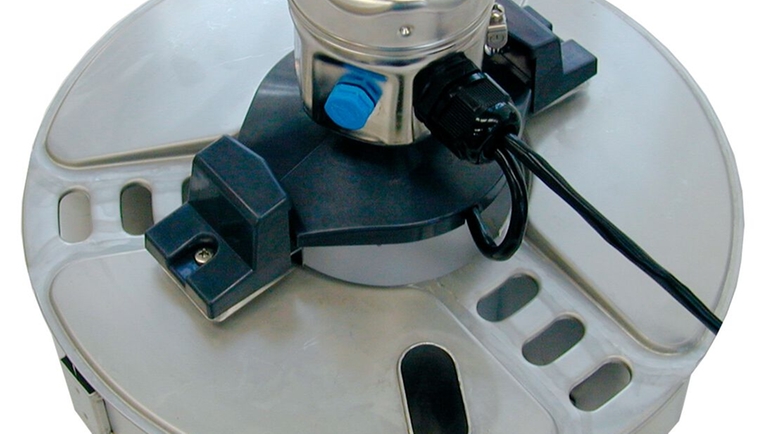 Leak detection of petrochemicals, vegetable oils and others
Installed in a drainage sump pit near a tank or pump yard, the NAR300 system provides excellent leak detection of petrochemicals, vegetable oils, etc. Vibronics and conductive technologies are combined with a 2-level logic for simple, safe and highly reliable output for leak monitoring.
Snelle selectie
Kies uit één van de voorgestelde opties
Individuele configuratie
Ga verder met uw keuze uit alle mogelijke opties
Voordelen

Two independent sensors are combined for accurate liquid leak detection

A conductive probe detects water or non-water liquid

A vibronic tuning fork confirms oil or air

No moving parts, long-life, reduces maintenance costs

Alarms outputs if cable fails, or...
Toepassingsgebied

Ambient temperature: -20 to +60°C (-4 to +140°F)
Documenten / handleidingen / software
Accessoires / Spare parts
Nr

21

Order code

56004365

Float sensor cover, Plastic, NAR300

Usage: NAR300.

Nr

31

Order code

56004438

Internal assembly Ex I/F box, TIIS

Gebruik: NAR300.

Nr

31

Order code

71276647

NAR300 Sensor I/F assembly,FM/ATEX/IECEx

Nr

21

Order code

56004306

Cover NRR261/Ex Interface Box

Small terminal box cover, AC, E+H gray. Usage: NRR261/Ex Interface Box.

Nr

11

Order code

017880-5026

O-ring, terminal box, small, CR

Size: D100mm, d3mm. Material: CR (Chloroprene Rubber). Part: terminal box, small. Usage: AT1/AT500, DRM9700, DU, NRR261/NRR263, NMT539 Converter, TGM5.