Radiometric measurement
Gamma Modulator FHG65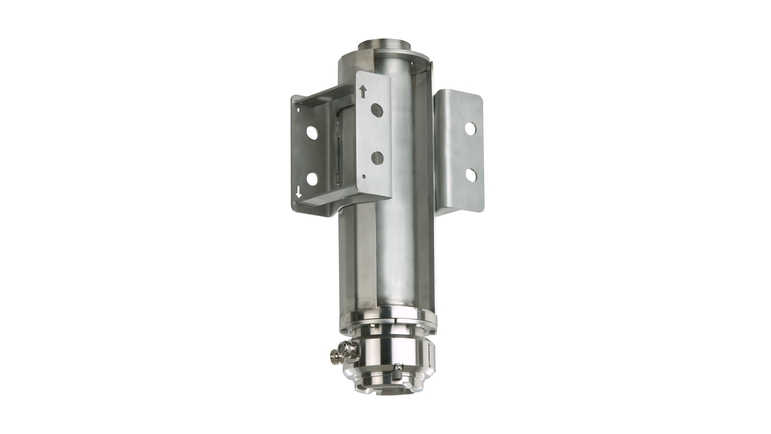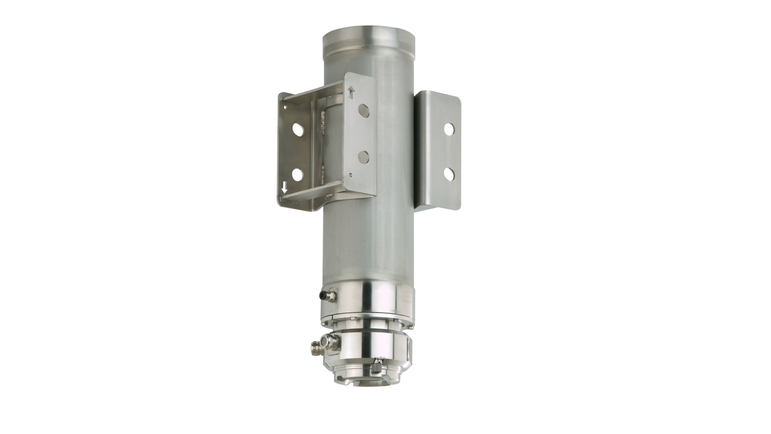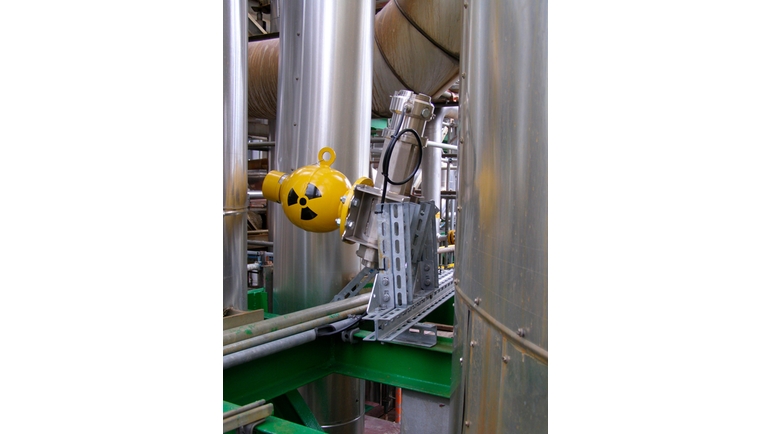 Effective suppression of background radiation and extraneous radiation at the Gammapilot FMG60
The Gamma Modulator FHG65 is made for effective suppression of background and extraneous radiation (e. g. from non-destructive materials testing). The Gammapilot FMG60 can separate useful signals from interference radiation by its modulated radiation. This enables continuing measurements which increase plant availability and reliability.
Snelle selectie
Kies uit één van de voorgestelde opties
Individuele configuratie
Ga verder met uw keuze uit alle mogelijke opties
Voordelen

Unhindered measurement with Gammapilot FMG60 in the event of interference radiation from non-destructive material testing up to 50μSv/h or fluctuating background radiation

Highest system safety thanks to safe measuring signals

Continuing measurements...
Toepassingsgebied

Improving the measurement results of radioactive measurement through the effective suppression of background radiation and extraneous radiation (e.g. from non-destructive material testing) at the Gammapilot FMG60.

Temperature: No limitation (non-...
Documenten / handleidingen / software
Accessoires / Spare parts
Nr

20

Order code

71071829

Cover FHG65, 304, gasket

Material: 304. O-ring 91.67x3.53 FKM. Usage: FHG65.

Nr

21

Order code

71071830

O-ring 91,67x3,53 FKM, 5 pieces

Afdichtingsdeksel. Gebruik: Gamma Modulator.

Nr

70

Order code

71071848

Fixing cooling tube FMG60/FHG65

Bestaat uit: 2x platte ring 316. 6x zeskant schroef M6x20 (FHG 65). 6x cilinderkop schroef M6x20 (FMG60). O-ring 91.67x3.53 FKM. Gebruik: Gammapilot M, Gamma Modulator.