Hebt u dit product al aangeschaft?
Log in op het softwareportaal voor de nieuwste versie.
Toepassingsgebied
Tankvision Professional is a software which can manage data from the field. The parameters are forwarded via Tankvision Tank Scanner, Tankvision Multi Scan and even PLC or DCS systems via open standards such as Modbus and OPC DA Client. Tankvision is based on a distributed architecture on a local area network (LAN). Due to its modular structure it is ideally suited for tank farms as well as large refineries with hundreds of tanks.

Summarizes data from various Tank Scanners NXA820, Multi Scans NXA83 or host systems (such as PLC or PCS) via Modbus and performs tank calculations

Suited for tank farms as well as large refineries with hundreds of tanks

Approved for custody transfer applications according to NMi and PTB
Voordelen
Single access point for up to 400 tanks on one system

Step-by-step site upgrade

Best fit visualization

Precise inventory

Simplified site approval procedures
Loading alternative products
Xpert selectie
Gespecialiseerde producten

Ontworpen voor veeleisende applicaties
Technische topkwaliteit
Eenvoud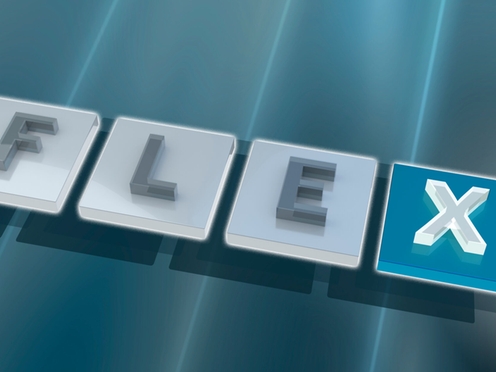 Eenvoudige producten

Gemakkelijk te selecteren, installeren en gebruiken
Technische topkwaliteit
Eenvoud
Standaardproducten

Betrouwbaar, robuust en onderhoudsarm
Technische topkwaliteit
Eenvoud
High-end producten

Functioneel en uiterst doelmatig
Technische topkwaliteit
Eenvoud
Gespecialiseerde producten

Ontworpen voor veeleisende applicaties
Technische topkwaliteit
Eenvoud
FLEX selectie
Technische topkwaliteit
Eenvoud

Fundamental selectie

Voldoe aan uw basismeetvoorwaarden

Technische topkwaliteit

Eenvoud

Lean selectie

Beheers eenvoudig uw belangrijkste processen

Technische topkwaliteit

Eenvoud

Extended selectie

Optimaliseer uw processen met innovatieve technologieën

Technische topkwaliteit

Eenvoud

Xpert selectie

Beheers uw meest uitdagende applicaties

Technische topkwaliteit

Eenvoud