Cell growth and biomass sensor
OUSBT66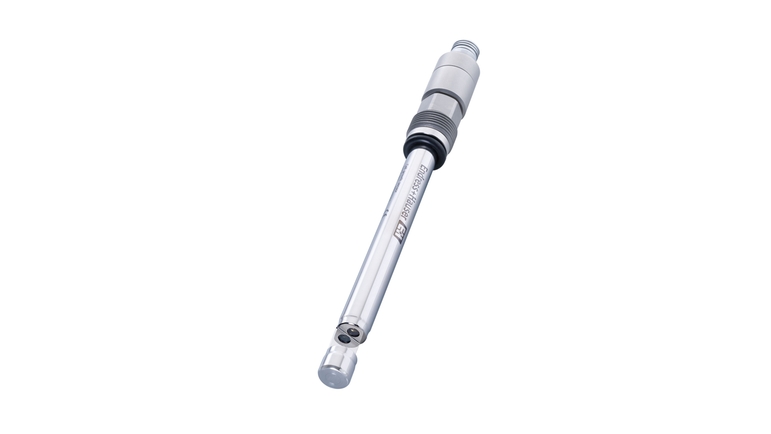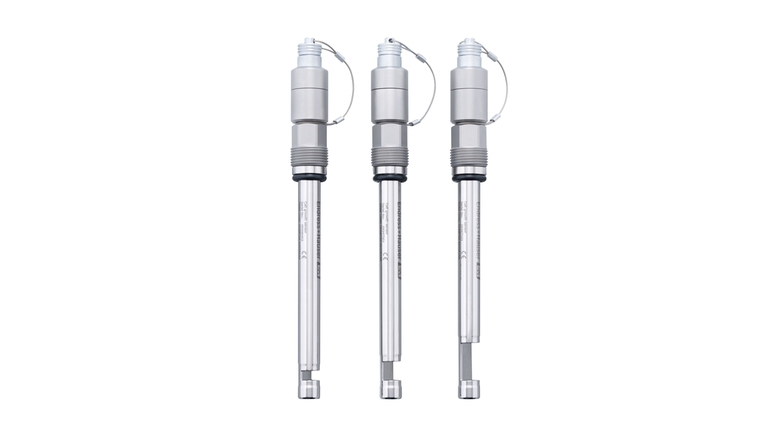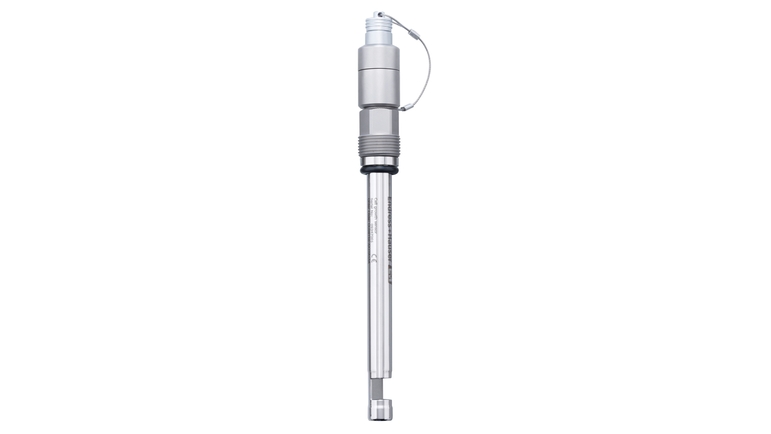 Hygienic NIR absorption measurement in fermentation and crystallization applications
The OUSBT66 NIR absorption sensor monitors cell growth, biomass processes, algae systems and crystallization processes. It provides you with reliable, precise measured values in real-time to optimize your process and your product yield. The sensor's hygienic design is CIP/SIP resistant and allows autoclavation. Equipped with NIST-traceable and certified clip-on filters, OUSBT66 is outstandingly easy to calibrate and verify.
Eenvoudige producten

Gemakkelijk te selecteren, installeren en gebruiken
Technische topkwaliteit
Eenvoud
Standaardproducten

Betrouwbaar, robuust en onderhoudsarm
Technische topkwaliteit
Eenvoud
High-end producten

Functioneel en uiterst doelmatig
Technische topkwaliteit
Eenvoud
Gespecialiseerde producten

Ontworpen voor veeleisende applicaties
Technische topkwaliteit
Eenvoud
FLEX selectie
Technische topkwaliteit
Eenvoud

Fundamental selectie

Voldoe aan uw basismeetvoorwaarden

Technische topkwaliteit

Eenvoud

Lean selectie

Beheers eenvoudig uw belangrijkste processen

Technische topkwaliteit

Eenvoud

Extended selectie

Optimaliseer uw processen met innovatieve technologieën

Technische topkwaliteit

Eenvoud

Xpert selectie

Beheers uw meest uitdagende applicaties

Technische topkwaliteit

Eenvoud
Overzicht specificaties

Measurement range

0 to 4 AU
0 to 8 OD (depending on optical path length)

Process temperature

0 to 90 °C (32 to 194 °F)
Max. 135 °C for max. 2 hours

Process pressure

Max. 10 bar abs at 90 °C
(Max. 150 psi at 194 °F)
Loading alternative products
Snelle selectie
Kies uit één van de voorgestelde opties
Individuele configuratie
Ga verder met uw keuze uit alle mogelijke opties
Voordelen

Real-time measurement for optimized processes and product yields

Reliable, precise measured values with excellent laboratory correlation

Easy verification and calibration with NIST-traceable clip-on filters - no need for complex liquid calibrations

...
Toepassingsgebied

The OUSBT66 sensor measures the cell density, biomass and suspended solids in life sciences applications, such as:

Cell growth in bacterial fermentation

Mammalian cell culture applications

Biomass during fermentation processes

Monitoring of algae...
Documenten / handleidingen / software
Accessoires / Spare parts
For further repair or spare part inquiries

please contact your local

E+H Sales- and serviceorganisation

Kalibratiekit OUSBT66

Clip-on filter, traceerbaar conform NIST