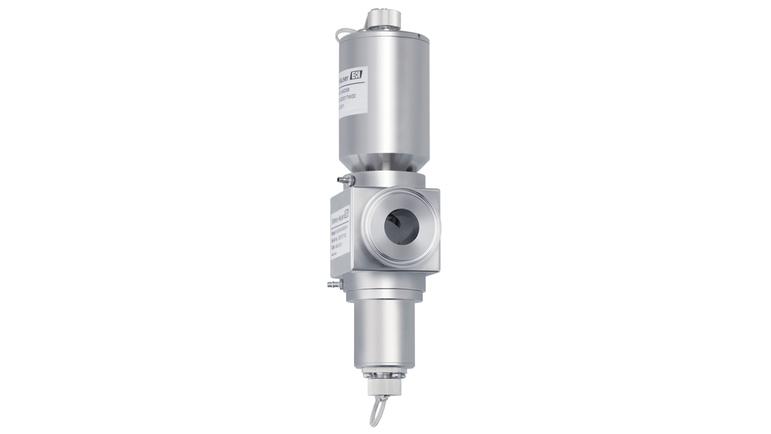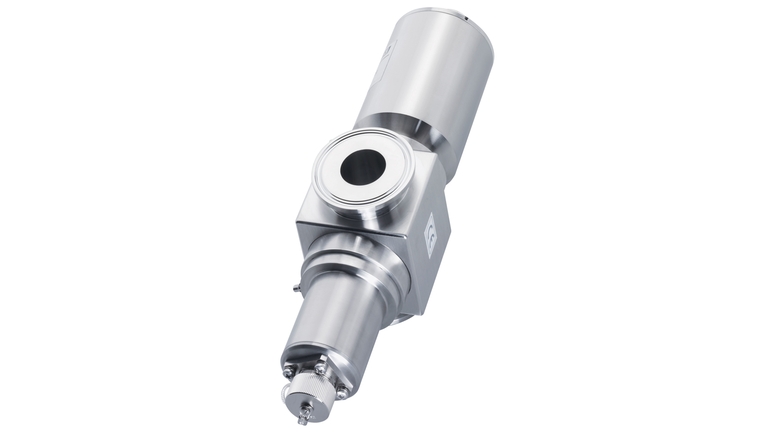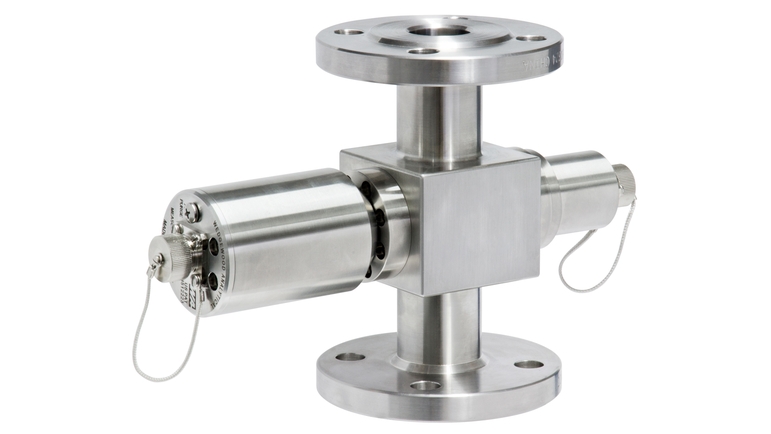 NIR/VIS absorption sensor for color and purity monitoring
OUSAF22 is an optical sensor for precise inline color measurement in liquids in the visible region of the electromagnetic spectrum. It measures the slightest color changes, ensuring the highest quality standards of your products. Moreover, it provides you with fast values according to all standard color scales and avoids complicated and expensive sampling. OUSAF22 is ready for all kinds of environments, from hazardous areas (ATEX, FM) to hygienic processes (CIP/SIP).

Eenvoudige producten

Gemakkelijk te selecteren, installeren en gebruiken
Technische topkwaliteit
Eenvoud
Standaardproducten

Betrouwbaar, robuust en onderhoudsarm
Technische topkwaliteit
Eenvoud
High-end producten

Functioneel en uiterst doelmatig
Technische topkwaliteit
Eenvoud
Gespecialiseerde producten

Ontworpen voor veeleisende applicaties
Technische topkwaliteit
Eenvoud
FLEX selectie
Technische topkwaliteit
Eenvoud

Fundamental selectie

Voldoe aan uw basismeetvoorwaarden

Technische topkwaliteit

Eenvoud

Lean selectie

Beheers eenvoudig uw belangrijkste processen

Technische topkwaliteit

Eenvoud

Extended selectie

Optimaliseer uw processen met innovatieve technologieën

Technische topkwaliteit

Eenvoud

Xpert selectie

Beheers uw meest uitdagende applicaties

Technische topkwaliteit

Eenvoud
Overzicht specificaties

Measurement range

Process temperature

0 to 90 °C (32 to 194 °F) continuous
Max. 130 °C (266 °F) for 2 hours

Process pressure

Max. 100 bar (1450 psi)
(depending on flow through assembly)
Loading alternative products
Snelle selectie
Kies uit één van de voorgestelde opties
Individuele configuratie
Ga verder met uw keuze uit alle mogelijke opties
Voordelen

Accurate color and purity monitoring for better product quality

Fast and direct inline measurement avoids expensive sampling and laboratory measurements

Values according to standard color scales (APHA/Hazen, etc.)

Low-maintenance sensor with long service...
Toepassingsgebied

The OUSAF22 sensor measures color for:

Quality control / Purity monitoring

Color dosage

Decolorization control

Distillation monitoring

This makes it fit for many industries such as

Life Sciences

Chemicals

Food & Beverages

Oil & Gas

Water

Color...
Documenten / handleidingen / software
Accessoires / Spare parts
For further repair or spare part inquiries

please contact your local

E+H Sales- and serviceorganisation

KIT OUSAFxx High Luminiscence Lamp

KIT OUSAFxx Gas Filled Lamp

KIT OUSxFxx Connector Dust Cover
Succesverhalen
Advanced bioprocess control

From time consuming sample analysis to real-time monitoring of critical parameters in fermentation processes thanks to complete solutions from hardware to development and analytical services.

Compliance gemakkelijk gemaakt

De geautomatiseerde fosfaatbewaking met Liquiline System CA80PH helpt het levensmiddelenbedrijf Pasfrost bij het naleven van de strenge normen voor haar industriële afvalwater.