Digitale pH-sensor
Orbisint CPS11D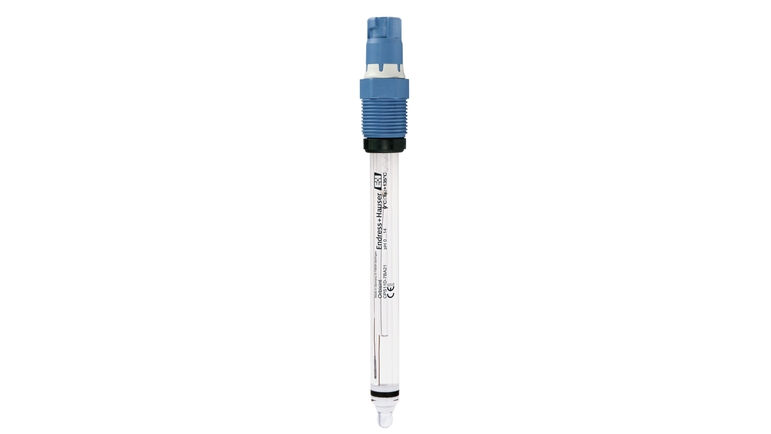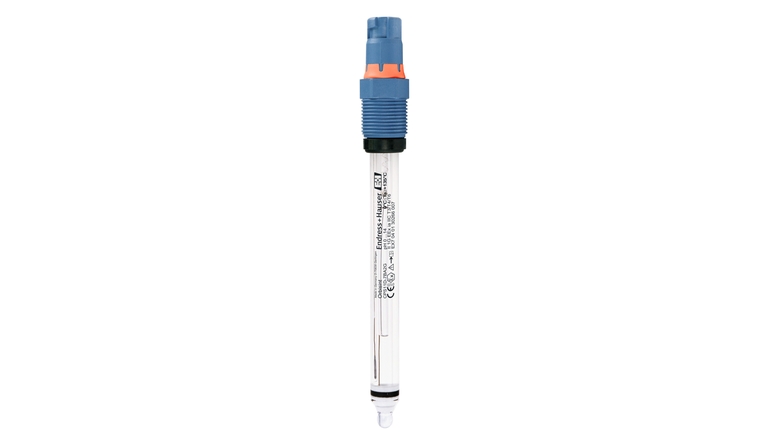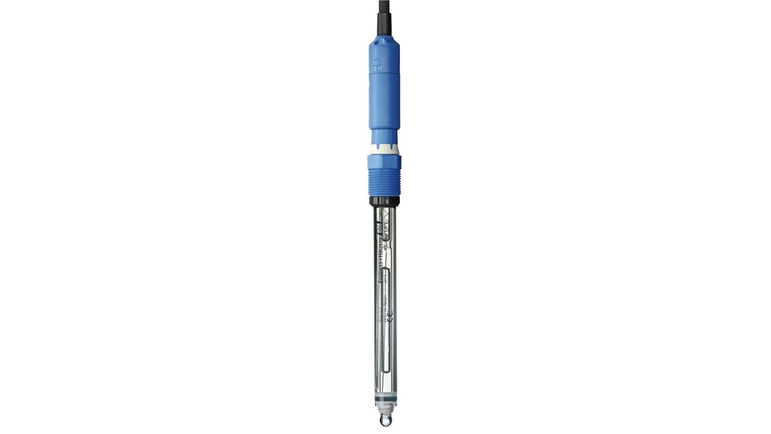 Memosens-glaselektrode voor standaardtoepassingen
De Orbisint CPS11D is de digitale allrounder voor proces- en milieutoepassingen. Hij meet betrouwbaar en nauwkeurig, zelfs in sterk alkalische media of gevaarlijke gebieden. De sensor is ontworpen voor weinig onderhoud en een lange levensduur en biedt u de beste prijs-kwaliteitsverhouding. Dankzij de digitale Memosens-technologie combineert de CPS11D een optimale proces- en data-integriteit met een eenvoudige bediening. Hij is bestand tegen corrosie en vocht, maakt kalibratie in het laboratorium mogelijk en vergemakkelijkt voorspellend onderhoud.
Eenvoudige producten

Gemakkelijk te selecteren, installeren en gebruiken
Technische topkwaliteit
Eenvoud
Standaardproducten

Betrouwbaar, robuust en onderhoudsarm
Technische topkwaliteit
Eenvoud
High-end producten

Functioneel en uiterst doelmatig
Technische topkwaliteit
Eenvoud
Gespecialiseerde producten

Ontworpen voor veeleisende applicaties
Technische topkwaliteit
Eenvoud
FLEX selectie
Technische topkwaliteit
Eenvoud

Fundamental selectie

Voldoe aan uw basismeetvoorwaarden

Technische topkwaliteit

Eenvoud

Lean selectie

Beheers eenvoudig uw belangrijkste processen

Technische topkwaliteit

Eenvoud

Extended selectie

Optimaliseer uw processen met innovatieve technologieën

Technische topkwaliteit

Eenvoud

Xpert selectie

Beheers uw meest uitdagende applicaties

Technische topkwaliteit

Eenvoud
Overzicht specificaties

Measurement range

Process temperature

0 to 135 °C (32 to 275 °F)

Process pressure

1 to 17 bar (15 to 246 psi)
Loading alternative products
Snelle selectie
Kies uit één van de voorgestelde opties
Individuele configuratie
Ga verder met uw keuze uit alle mogelijke opties
Aanvullende componenten

Voordelen

Robuuste elektrode met lange gifdiffusieweg, vereist weinig onderhoud dankzij groot, vuilafstotend PTFE-ringmembraan

Geschikt voor extreme omstandigheden: procesglas voor sterk alkalische media en drukstabiel tot 16 bar (232 psi)

Optionele zoutring voor...
Toepassingsgebied

Langdurige monitoring en grenswaardebewaking van processen met stabiele procescondities:
- Chemische industrie
- Papierindustrie
- Elektriciteitscentrales (bijv. rookgasreinigers, ketelvoedingswater)
- Verbrandingsinstallaties


Waterbehandeling:
-...
Documenten / handleidingen / software
Accessoires / Spare parts
Memoclip label Memosens sensor

Voor het toewijzen van sensoren aan meetkringen: - 100 plastic sensorclips met beschrijfbare labels - 2 labelbladen met 240 labels elk - autoklaveerbaar

Technical buffer solution CPY20

pH quality buffer solution, referenced to primary reference material of PTB and standard reference material of NIST. in DAkkS accredited buffer Laboratory.

KCL-Electrolyte solution CPY4

For liquid filled electrodes
Succesverhalen
Compliance gemakkelijk gemaakt

De geautomatiseerde fosfaatbewaking met Liquiline System CA80PH helpt het levensmiddelenbedrijf Pasfrost bij het naleven van de strenge normen voor haar industriële afvalwater.