Digital pH sensor
Memosens CPL51E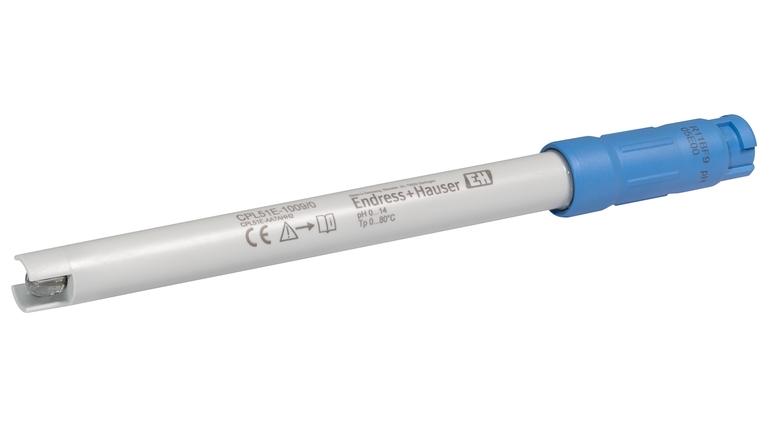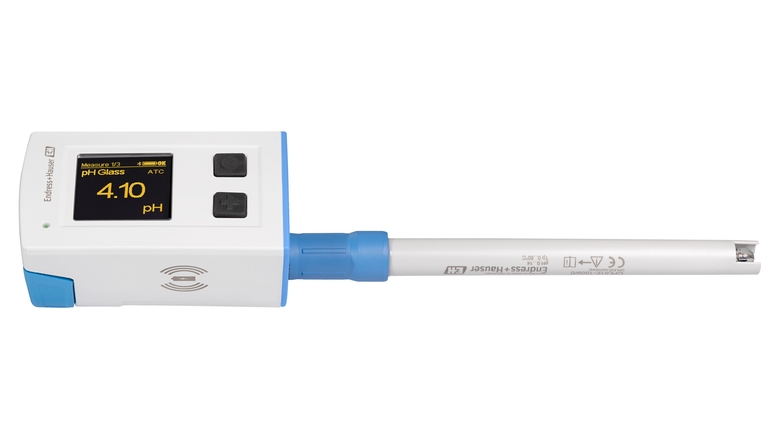 Memosens pH electrode for standard applications in laboratories and in the field
With its robust plastic shaft, the glass membrane protection and metal free connection, Memosens CPL51E can be used for grab sample analysis directly in the field or in the laboratory. The sensor comes pre-calibrated and is directly ready for use. Ideally to be used in combination with the mobile handheld Liquiline Mobile CML18 without any additional settings.
Snelle selectie
Kies uit één van de voorgestelde opties
Individuele configuratie
Ga verder met uw keuze uit alle mogelijke opties
Voordelen

The inductive Memosens sensor connection is insensitive to moisture and corrosion.

Suitable for use in the laboratory or in the field to check your running process. A physical protection keeps the glass membrane safe in both environments.

Automatic...
Toepassingsgebied

Memosens CPL51E is suited for the following applications in drinking water, wastewater and process water:

Check of on-line measuring loops

Analysis of grab samples (on-site as well as in the laboratory)

pH measurement at process points where no...
Documenten / handleidingen / software
Accessoires / Spare parts