Dit product is niet verkrijgbaar in deze markt.
Overzicht specificaties
Max. meetfout

Density: ±0.01g/cm³
Temperature: ±0.5K
Sound velocity: 2m/s

Measuring range

Concentration According to concentration app data sheet, maximum 0 to 100 %
Sound velocity 600 to 2000 m/s
Temperature concentration app data sheet, maximum 0 to +100 °C (32 to +212 °F)
Density 0.7 to 1.5 g/cm³

Medium temperature range

0 to 100 °C (32 to 212 °F)

Max. process pressure

max. 16 bar at 20 °C (232 psi at 68 °F)
Toepassingsgebied
Teqwave H is ideal for real-time liquid analysis in hygienic applications like spirits and soft drink production. End customers and equipment manufacturers value its highly accurate in situ concentration measurement and hygienic design. Teqwave reduces the operational expenditure by monitoring various measuring parameters at once. Match your Teqwave transmitter perfectly to your production needs by flexible definition and extension of your application range.
The acoustic waveguide measures precisely and reliably, even the smallest changes are detected

Continuous quality monitoring of beverages and in cleaning processes
Device properties
Nominal diameter: DN 25 (1")

Accurate and independent of flow profile

Industry-compliant, easy installation via DIN rail

3.5" TFT color touch screen or LED indication

4-20 mA, Modbus TCP
Voordelen
High accuracy and repeatability – concentration calculation with latest algorithms

Fulfilment of hygienic requirements – easily cleanable full-bore sensor

Full transparency – constant monitoring of product quality without sampling

Highest process safety – reliable metering due to robust, maintenance-free sensor

Customized usage – innovative application concept, expendable for changing measuring tasks

Simplified process control – user-friendly operation and clear status visualization

Local data backup – integrated data storage for measured values up to 7,5 years
Xpert selectie
Gespecialiseerde producten

Ontworpen voor veeleisende applicaties
Technische topkwaliteit
Eenvoud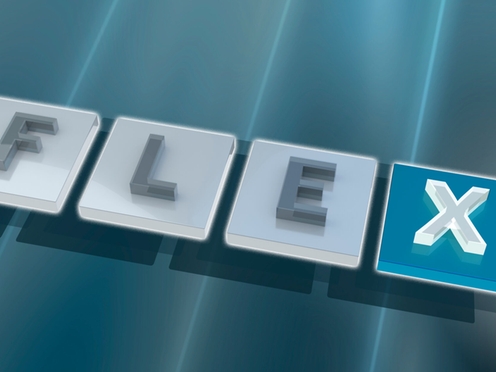 Loading alternative products
Succesverhalen
Boiler water monitoring made easy

With the SWAS Compact Panel, the continuous monitoring of quality parameters such as pH and conductivity in cheese production can be automated and simplified.

Advanced bioprocess control

From time consuming sample analysis to real-time monitoring of critical parameters in fermentation processes thanks to complete solutions from hardware to development and analytical services.

Compliance gemakkelijk gemaakt

De geautomatiseerde fosfaatbewaking met Liquiline System CA80PH helpt het levensmiddelenbedrijf Pasfrost bij het naleven van de strenge normen voor haar industriële afvalwater.
Eenvoudige producten

Gemakkelijk te selecteren, installeren en gebruiken
Technische topkwaliteit
Eenvoud
Standaardproducten

Betrouwbaar, robuust en onderhoudsarm
Technische topkwaliteit
Eenvoud
High-end producten

Functioneel en uiterst doelmatig
Technische topkwaliteit
Eenvoud
Gespecialiseerde producten

Ontworpen voor veeleisende applicaties
Technische topkwaliteit
Eenvoud
FLEX selectie
Technische topkwaliteit
Eenvoud

Fundamental selectie

Voldoe aan uw basismeetvoorwaarden

Technische topkwaliteit

Eenvoud

Lean selectie

Beheers eenvoudig uw belangrijkste processen

Technische topkwaliteit

Eenvoud

Extended selectie

Optimaliseer uw processen met innovatieve technologieën

Technische topkwaliteit

Eenvoud

Xpert selectie

Beheers uw meest uitdagende applicaties

Technische topkwaliteit

Eenvoud