Dit product is niet verkrijgbaar in deze markt.
Overzicht specificaties
Max. meetfout

Density: ±0.01g/cm³
Temperature: ±0.5K
Sound velocity: 2m/s

Measuring range

Concentration According to concentration app data sheet, maximum 0 to 100 %
Sound velocity 600 to 2000 m/s
Temperature concentration app data sheet, maximum 0 to +100 °C (32 to +212 °F)
Density 0.7 to 1.5 g/cm³

Medium temperature range

0 to 100 °C (32 to 212 °F)
Toepassingsgebied
The portable Teqwave T offers the most flexible application possibilities for temporary in situ liquid analysis in your plant or laboratory. With just one device, you can monitor concentration values at various measuring points and thus maximize your product quality at minimum operational expenditure. The mobile transmitter with its pre-configured measuring points allows you to use Teqwave T perfectly matched to your production needs.
The acoustic waveguide measures precisely and reliably, even the smallest changes are detected

Temporary concentration measurement of liquids at various measuring points in plant & laboratory
Device properties
Insertion length: 180 mm (7 in)

Accurate and independent of flow profile

Robust, portable transmitter with Li-ion battery 2300 mAh

Large color display with 4 operating keys

Integrated data storage for max. 3000 measured values
Voordelen
Easy, fast and efficient – real-time in situ liquid analysis

Versatile applications – one device for changing tasks

Highest process safety – reliable metering due to robust, maintenance-free sensor

Cost-saving – surveillance of product quality without sampling

Customized usage – innovative application concept, expendable for changing measuring tasks

Fast, straightforward operation without metrology knowledge – pre-configured measuring points

Efficient plant monitoring – up to 8 hours of mobile operation without external power supply
Xpert selectie
Gespecialiseerde producten

Ontworpen voor veeleisende applicaties
Technische topkwaliteit
Eenvoud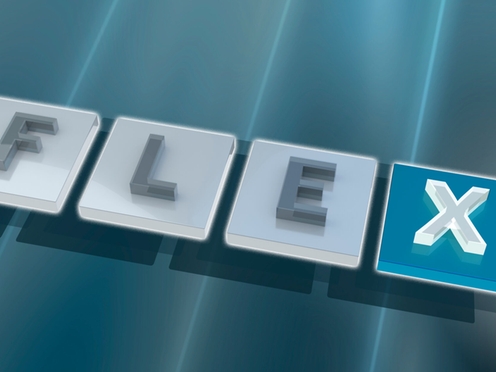 Eenvoudige producten

Gemakkelijk te selecteren, installeren en gebruiken
Technische topkwaliteit
Eenvoud
Standaardproducten

Betrouwbaar, robuust en onderhoudsarm
Technische topkwaliteit
Eenvoud
High-end producten

Functioneel en uiterst doelmatig
Technische topkwaliteit
Eenvoud
Gespecialiseerde producten

Ontworpen voor veeleisende applicaties
Technische topkwaliteit
Eenvoud
FLEX selectie
Technische topkwaliteit
Eenvoud

Fundamental selectie

Voldoe aan uw basismeetvoorwaarden

Technische topkwaliteit

Eenvoud

Lean selectie

Beheers eenvoudig uw belangrijkste processen

Technische topkwaliteit

Eenvoud

Extended selectie

Optimaliseer uw processen met innovatieve technologieën

Technische topkwaliteit

Eenvoud

Xpert selectie

Beheers uw meest uitdagende applicaties

Technische topkwaliteit

Eenvoud
Loading alternative products
Succesverhalen