Hydrostatic
Level measurement
Waterpilot FMX21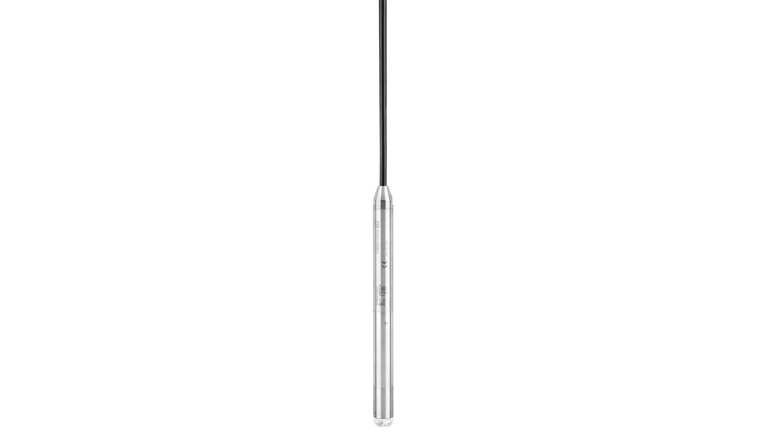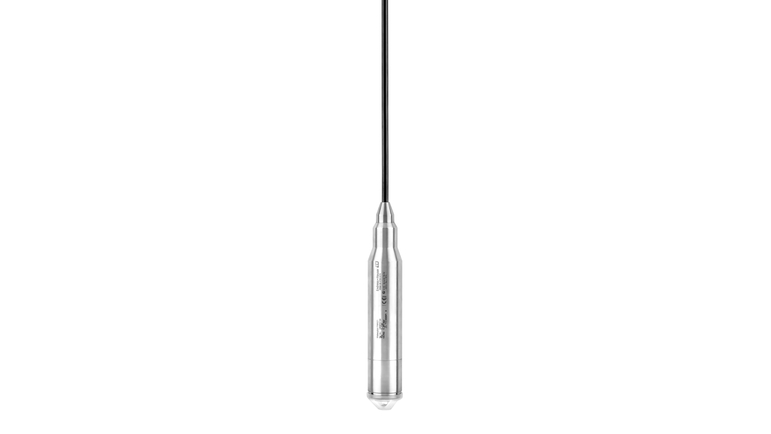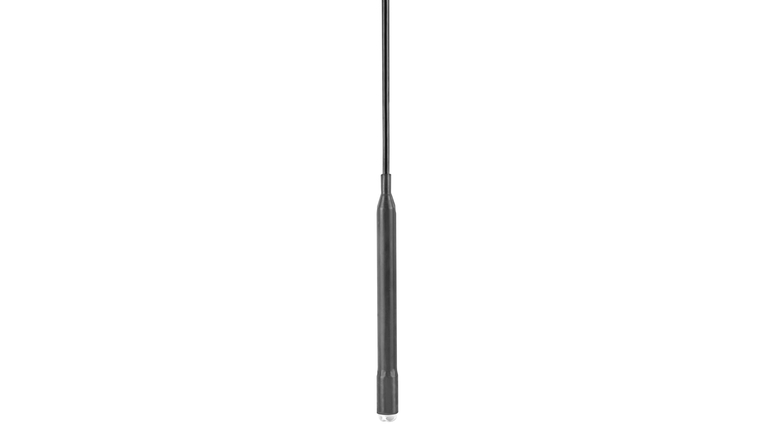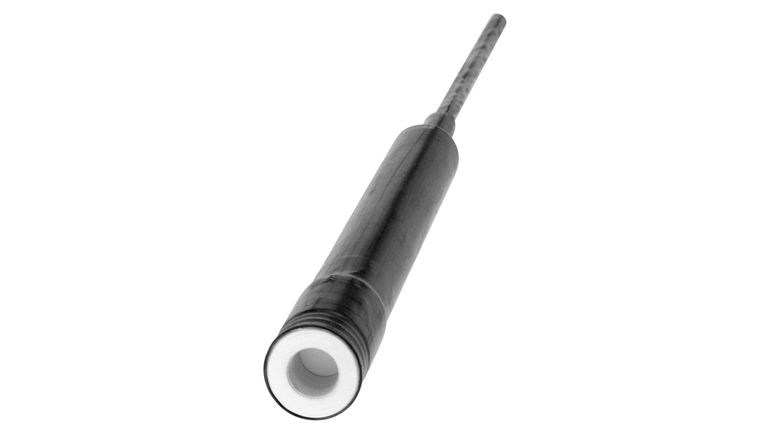 Reliable and robust level probe with ceramic measuring cell and HART
The Waterpilot FMX21 transmitter with capacitive, oil-free ceramic measuring cell is typically used in the process and environmental applications for hydrostatic level measurement. With HART output, the measuring ranges can be freely adjusted and a density-compensated level measurement can be activated. It is certified for drinking water and offers integrated temperature measurement. Versions for applications in wastewaters and sludges or usage in salt water are also available.
Snelle selectie
Kies uit één van de voorgestelde opties
Individuele configuratie
Ga verder met uw keuze uit alle mogelijke opties
Voordelen

Robust overload-resistant high purity ceramic sensor (99.9% Al2O3)

Flexible scaling of 4 to 20mA with superimposed HART 6.0 output

Highest level accuracy using temperature compensated density correction

Simultaneous measurement of level and temperature...
Toepassingsgebied

Three different versions for drinking water, wastewater and sewage, saltwater.

Process connections: Suspension clamp, cable gland

Temperature: –10 to +70°C (14 to 158°F)

Measuring range: 0 to 20bar / 200m H20 (0 to 300psi / 600ft H2O)

Accuracy: ±0.2...
Documenten / handleidingen / software
Accessoires / Spare parts
FMX167, drukvereffeningssetje

Consists of: 10x teflon filter. 5x filter socket. Usage: FMX21, FMX167.

FMX167 membraam beschermkap (5 stuks)

Caps to protect the membrane. Usage: FMX21, FMX167, 22mm.

Protection cover, PFA

Usage: DB4x/DB5x, FMX165, FMX167/FMX21 42mm.

Montagebeugel FMX21, FMX167, 316L

Gebruik: FMX21, FMX167 Bevestiging kabel (5.5-10.5mm).

Extra gewicht voor FMX167, 316L

Verhoging van de sensor-gewicht bij 300g. Verschillende gewichten per sonde mogelijk. Diameter 22mm/0.87in + 29mm/1.15in.

Kabelmontageschroef G1½A, SS304

Gebruik: montage FMX21, FMX167.

Binding posts terminal box FMX21, FMX167

Viervoudige schroefklemmen voor Pt100 bekabeling in het huis 52.006.152.

Inschroefdeel NPT 1 1/2", SS304

Gebruik: montage FMX21, FMX167.

Test adapter FMX21, FMX167

Druk toelating + functionele test Diameter 22mm/0.87in + 29mm/1.15in.

Shorten.kit extension cable FMX21,FMX167

Het verkorten van kit voor de kabel.

Aansluitdoos voor FMX167 (IP66/IP67)

Behuizing incl. schroefklemmen voor sonde aansluiting (zonder Pt100), incl. compensatie filter. Gebruik: FMX21, FMX167.

HART communication resistor Ex/non Ex

Gebruik: FMG50, FMR20, FMX21 met RIA15.