Beheer van instrumentconfiguratie
Inclusief inbedrijfstelling, hulp bij vervanging en het volgen van de configuratiegebeurtenissen van het apparaat
Endress+Hauser kan uw apparaatconfiguratie uitvoeren via een point-to-point verbinding met behulp van mobiele clients of digitale communicatie op basis van open communicatiestandaarden en apparaatintegratietechnologie. Onze oplossingen werken parallel aan de controllers, waarbij de procesbesturing en het assetmanagement van elkaar worden gescheiden. Dit alles in combinatie met onze installed base analysis zorgt voor een maximale beschikbaarheid van uw asset informatie - zelfs voor apparaten van derden.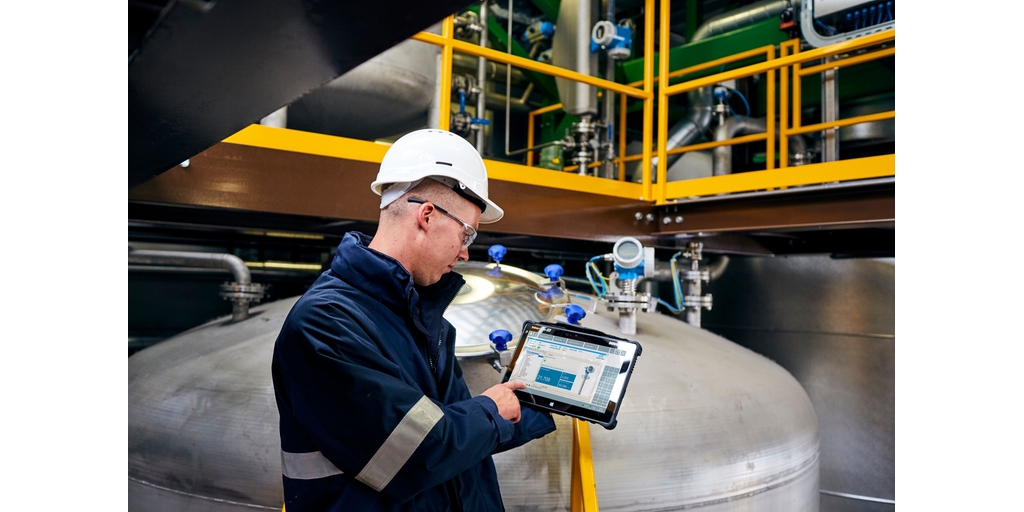 Maak gebruik van onze inbedrijfstellingsservices en -hulpmiddelen
Onze inbedrijfstellingsservice kan u de instrumentconfiguratie uit handen nemen of u kunt het zelf doen met behulp van onze tools, u beslist. Of u nu mobiele of netwerkoplossingen nodig heeft of configuraties uploadt en downloadt, Endress+Hauser zorgt ervoor dat u tijd en middelen bespaart.
In het inbedrijfstellings- en instrumentmanagementproces

Bij het genereren van toegankelijke configuratierapporten van al uw apparaten

Voor het vervangen van een apparaat heeft u toegang tot onze informatie over de instrumentatie
Voordelen
Bespaar tijd en geld met een eenvoudige, snelle ingebruikname van het instrument

Verbeterde informatie-uitwisseling tussen de inbedrijfstellings- en de exploitatiefase

Effectief documentatiebeheer in overeenstemming met de relevante normen

Verhoogde beschikbaarheid van de installatie door snelle vervanging van het instrument

Instrumenthistorie inclusief het bijhouden en vergelijken van wijzigingen dankzij event-based documentatie van de configuratie
14.09.2020 - 18.09.2020

With the help of actual hands-on tasks you will learn how PROFIBUS fieldbus technology works in detail. At the end of the course you will be able to design and commission a PROFIBUS fieldbus network.

30.11.2020 - 03.12.2020

Using the latest tools and specification, you will understand the network up to the protocol details, supported by hands on tasks.