Kalibratiemanagement
We begrijpen veldinstrumentatie - en hoe ze te kalibreren
In lijn met uw bedrijfsprocessen bieden wij oplossingen voor kalibratiebeheer die u in staat stellen uw instrumentkalibratie te plannen en te volgen en elektronische certificaten en rapporten op te stellen die voldoen aan ISO 17025. Met de integratie van mobiele apparaten en kalibratiemiddelen met geautomatiseerd beheer wordt een hoog niveau van efficiëntie en betrouwbaarheid bereikt.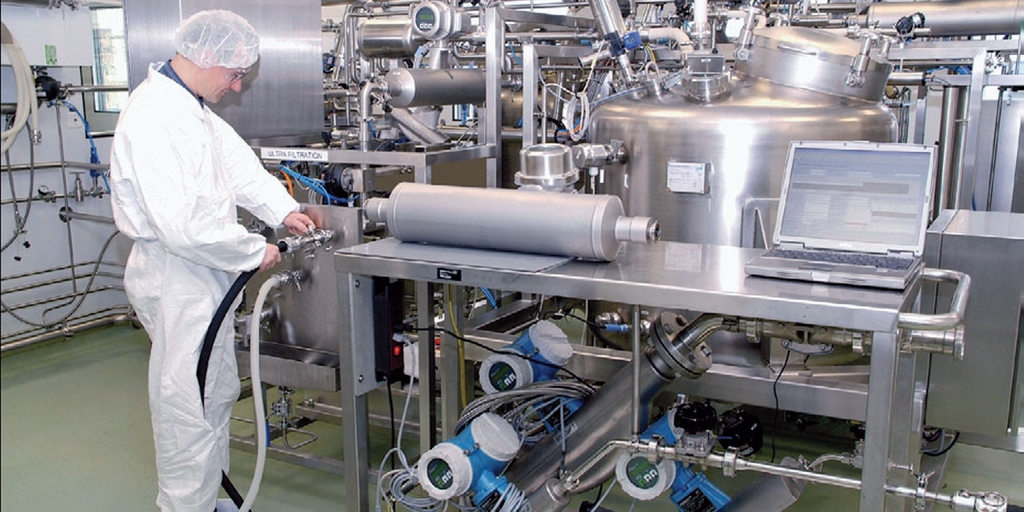 Conformiteit, papierloze en geïntegreerde gegevens op bedrijfsniveau
Beheer al uw kalibratieactiviteiten en documentatie binnen één systeem. Wees altijd klaar voor audits dankzij papierloze procedures en profiteer van waardevolle key performance indicators (KPI's) om u te helpen uw kalibratieschema's te optimaliseren. Onze kalibratiediensten variëren van contracten voor kalibratiebeheer en training tot de volledige planning, installatie en inbedrijfstelling van kalibratiesystemen volgens good manufacturing practices, zoals GAMP.
Voordelen
Papierloze documentatie en geautomatiseerde procedures verhogen de efficiëntie en verminderen fouten/storingen door de gebruiker

Volg kwaliteitsnormen voor het beheer van de kalibratie

Verbeter de verticale integratie van kalibratiegegevens uit het veld in het Endress+Hauser Asset Information Management System (W@M) en ERP systemen

Kostenbesparingspotentieel door intelligente kalibratieplanning op basis van KPI-analyse

Geschiedenis en het bijhouden van veranderingen dankzij event-based documentatie van alle activiteiten in het audittraject
22.06.2020 - 26.06.2020

With the help of actual hands-on tasks you will learn how PROFIBUS fieldbus technology works in detail. At the end of the course you will be able to design and commission a PROFIBUS fieldbus network.

30.11.2020 - 03.12.2020

Using the latest tools and specification, you will understand the network up to the protocol details, supported by hands on tasks.