Float switch
Liquifloat FTS20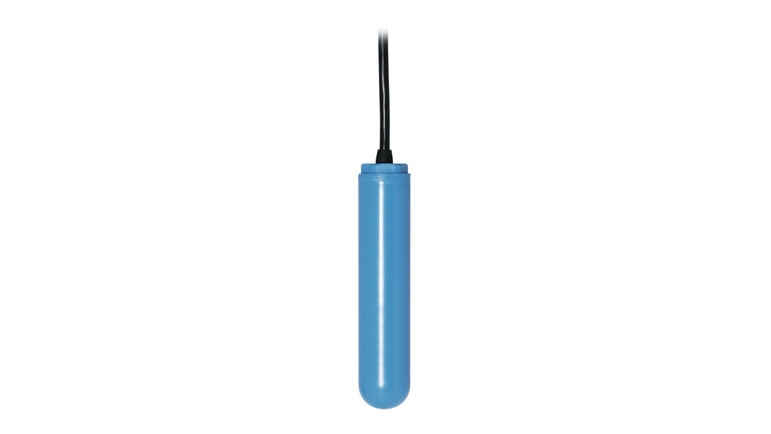 For point level detection in liquids
The Float switch FTS20 is a simple and cost-effective solution for point level detection in appropriate fluids. It is used in tanks and vessels as a pump protector or level alarm in open basins, e. g. in sewerage treatment plants. The float switch has two output options, a NAMUR switching signal or a change-over contact.
Snelle selectie
Kies uit één van de voorgestelde opties
Individuele configuratie
Ga verder met uw keuze uit alle mogelijke opties
Voordelen

Reliable and cost-effective point level detection in liquids

Highest product and measurement safety due to different cable and sensor materials for different media

Electrical connections to NAMUR for hazardous areas (to Zone 1) or change-over contact (AC...
Toepassingsgebied

Point level switch for appropriate fluids. Used in tanks and vessels as an overfill prevention or as a pump protector. Different sensor/cable materials, e.g. PP, PVC, PUR and CSM, allow application in oily or aggressive liquids and hazardous areas.