Multiparameter handheld
Liquiline Mobile CML18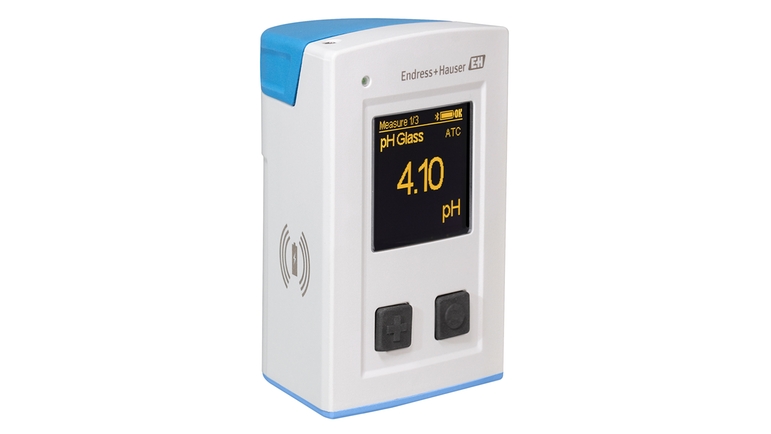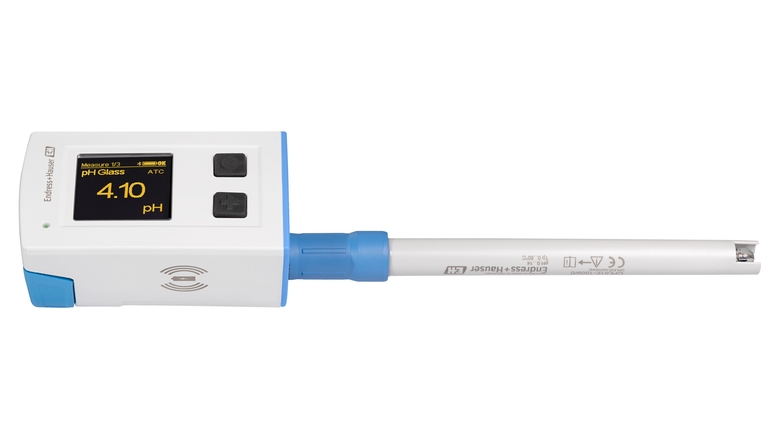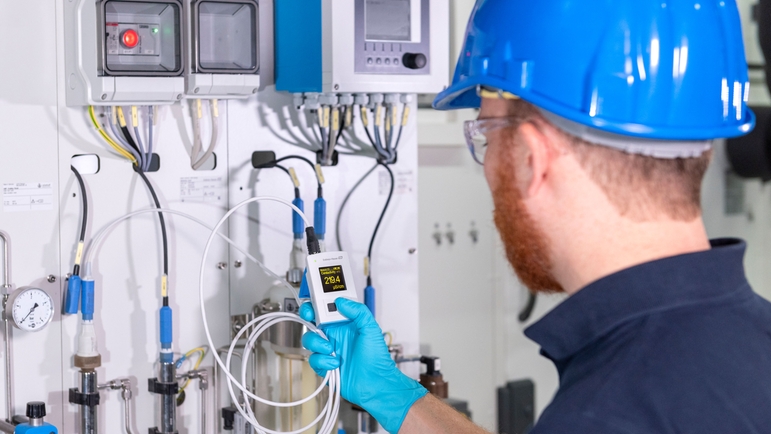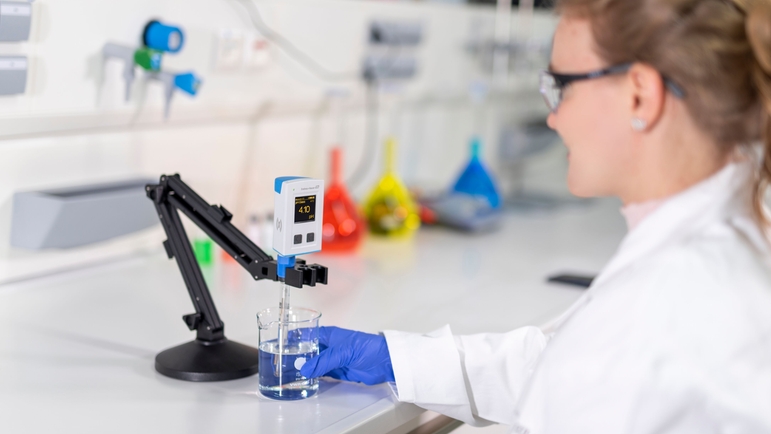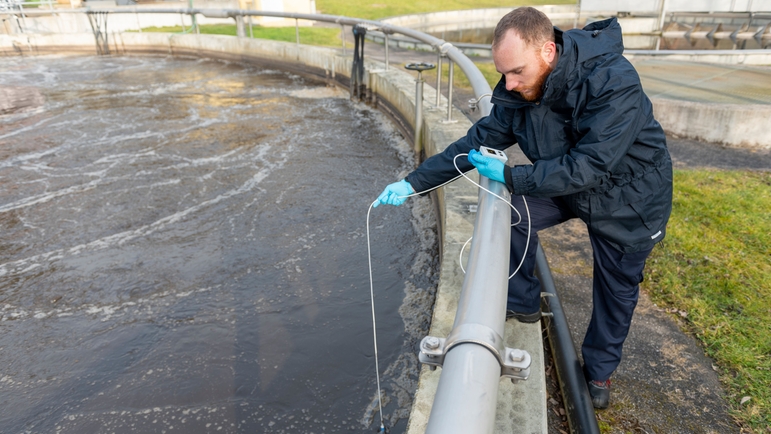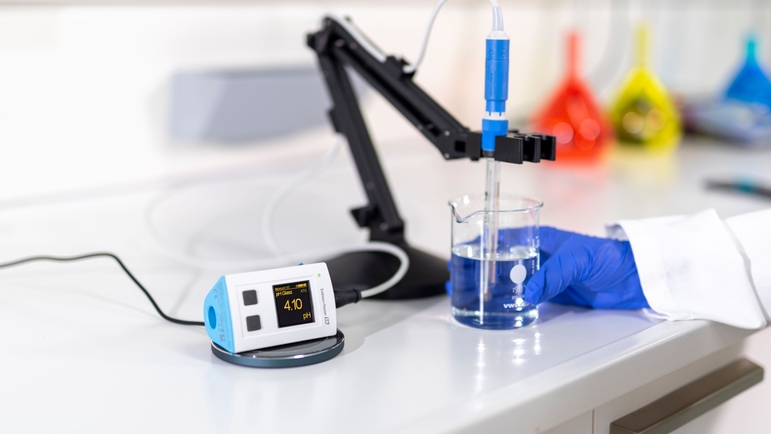 Mobile device for pH/ORP, conductivity, oxygen and temperature measurement in all industries
The multiparameter handheld enables you to check any measuring point in your plant with Memosens sensors with inductive coupling. Using the identical sensors as already installed at the fixed measuring points in your process guarantees full data consistency between your measurements. Via a uniquely secure Bluetooth connection you can transfer all sensor data and measured values to your tablets or smartphones which makes documentation, sensor adjustment and data transfer safe and effortless.
Snelle selectie
Kies uit één van de voorgestelde opties
Individuele configuratie
Ga verder met uw keuze uit alle mogelijke opties
Voordelen

Easy operation:
Use your existing tablets and smartphones for operation and commissioning.

Benefit from all the advantages of Memosens technology:
Memosens sensors offer you the safest data transmission, the highest measured value availability and...
Toepassingsgebied

Liquiline Mobile CML18 is a multiparameter handheld for the measurement of:

pH/ORP & temperature

Conductivity / conductivity trace & temperature

Oxygen / oxygen trace & temperature

It suits all industries and their utilities allowing the reliable...
Documenten / handleidingen / software
Accessoires / Spare parts
Kit CML18 draadloze oplader Qi

Memosens Lab Cable CYK20

Memosens cable lab- and portable applications for Memosens plug-in head sensors. Connection for ex- and non hazardous sensors. Memobase Plus lab tool No connection to field transmitters ::Thin and flexible ::Optimum for lab application