Manual or automatic retractable assembly Cleanfit CPA875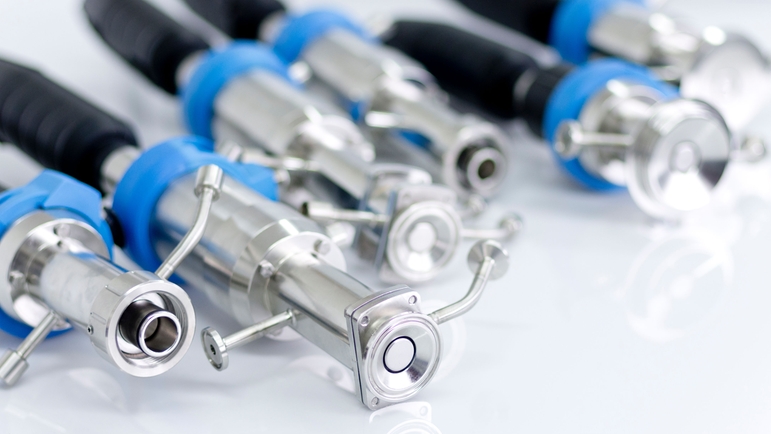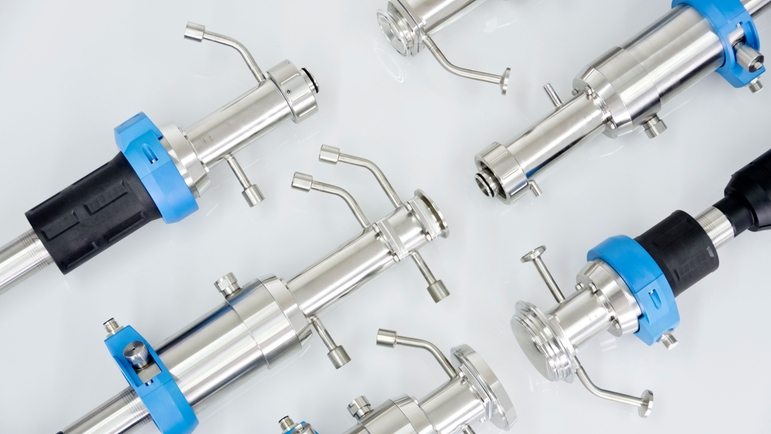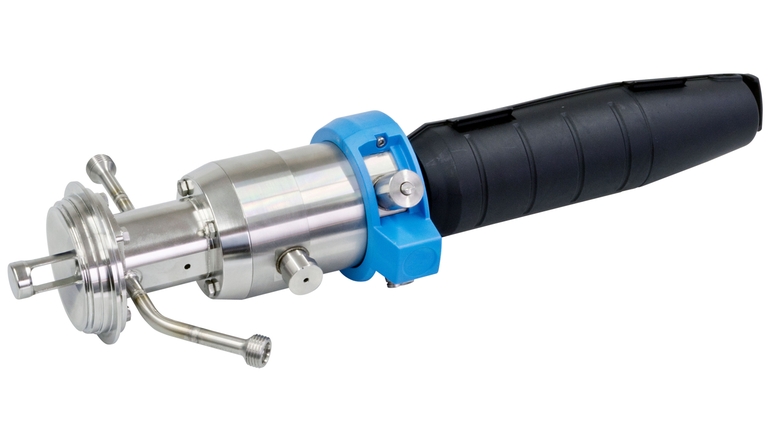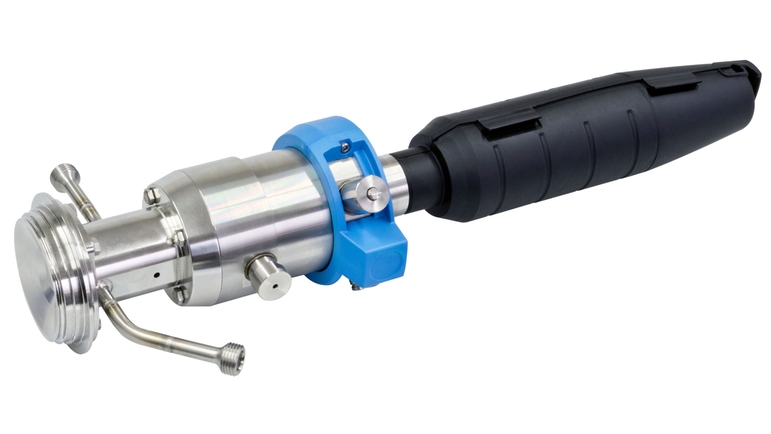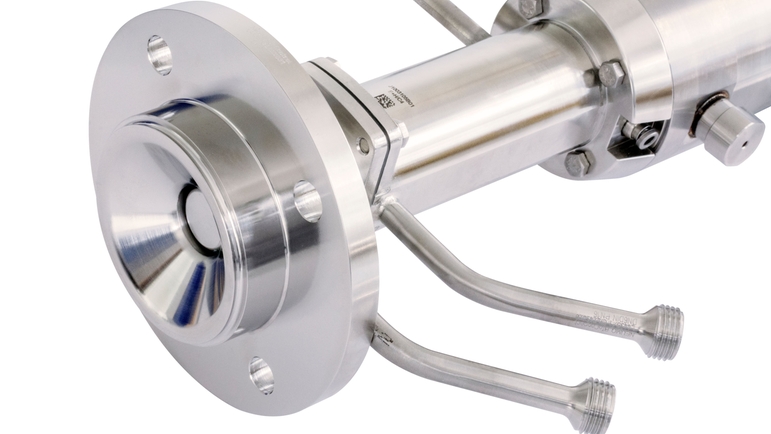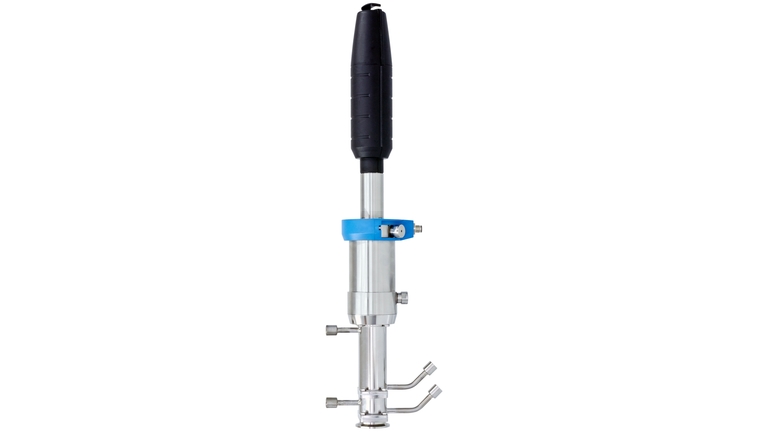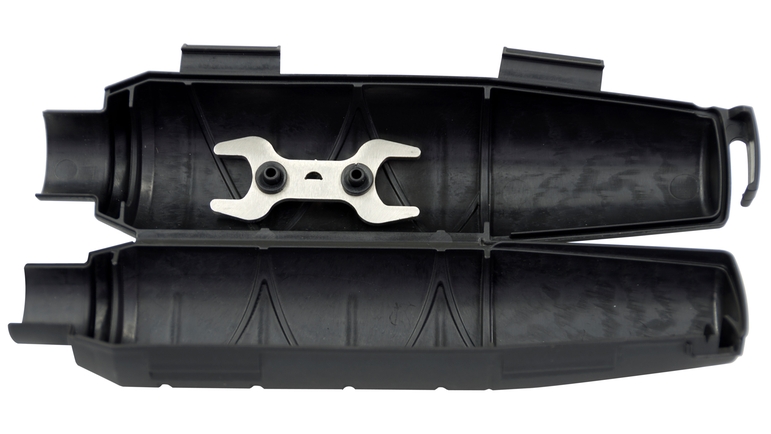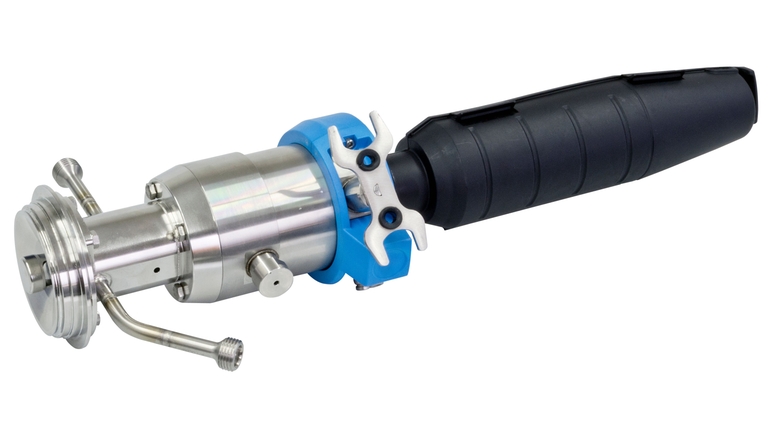 Sterilizable assembly for the life sciences and food & beverage industries
Completely sterilizable, the Cleanfit CPA875 retractable assembly guarantees maximum protection from contamination making it ideal for use in life science and food & beverage applications. Fully certified (EHEDG and ASME BPE) and made of FDA-recommended materials, the CPA875 is the right choice where hygiene counts!
Snelle selectie
Kies uit één van de voorgestelde opties
Individuele configuratie
Ga verder met uw keuze uit alle mogelijke opties
Voordelen

Highest process safety: The patented design of the dynamic sealing prevents
contamination.

Simple operation: Remove, sterilize and calibrate the sensor while the process is running – aseptic and hygienically safe.

No cross-contamination: Sterile design...
Toepassingsgebied

Cleanfit CPA875 is a retractable assembly for pH, ORP, oxygen and NIR sensors with a diameter of 12mm and 225/360mm length.

It has been developed for highest safety in:

Food & beverages

Biotechnology

Life sciences

Special chemicals
Documenten / handleidingen / software
Accessoires / Spare parts
Manual repair and maintenance CPA875

Kit Sensor output interface

XPC0001 XPA875

Accessories, spare parts and maintenance kits for retractable process assembly Cleanfit CPA875 Content: All selectable spare parts, sealing sets incl. certificates and approvals as well as accessories