Hebt u dit product al aangeschaft?
Log in op het softwareportaal voor de nieuwste versie.
Toepassingsgebied
The SupplyCare cloud-based inventory management platform supports users in collaborative demand planning, event-driven replenishment planning and scheduling as well as the reconciliation (in/out) and consolidation (totaling) of geographically distributed inventories. You can involve partners from all entities and even from different companies to make your supply chain smarter. SupplyCare Hosting runs on a redundant server infrastructure at Endress+Hauser and is available via web browser.
Monitor product stock in your tanks and silos at your desk or on the go using web browser technology

Assign warning and alarm limits as well as theft detection to all monitored inventory

Send or receive e-mail notification, e.g. that replenishment is necessary

Export inventory data in universal or standardized format

View trends, historical data and events

Manage tanks, groups of tanks, deliveries customers and products

Assign specific viewing rights to suppliers, vendors and internal users
Voordelen
Improves demand planning and lowers your inventories

Enables business processes such as Vendor and Supplier Managed Inventory (VMI, SMI)

Complete solution from inventory measurement and data acquisition to integration in your business processes

Worldwide service and support network

Faster reaction to inventory variations within the supply chain

IT infrastructure within the Endress+Hauser network with full support

Complete inventory visibility 24 hours a day, 7 days a week, anywhere around the world, even on mobile devices
Loading alternative products
Xpert selectie
Gespecialiseerde producten

Ontworpen voor veeleisende applicaties
Technische topkwaliteit
Eenvoud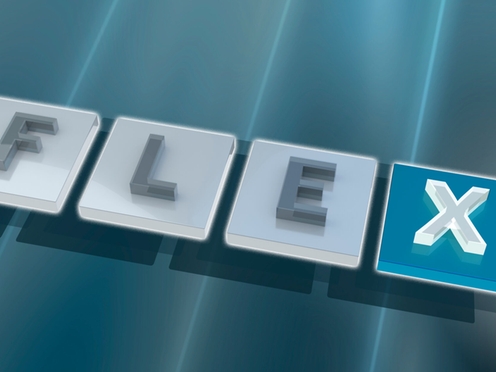 Eenvoudige producten

Gemakkelijk te selecteren, installeren en gebruiken
Technische topkwaliteit
Eenvoud
Standaardproducten

Betrouwbaar, robuust en onderhoudsarm
Technische topkwaliteit
Eenvoud
High-end producten

Functioneel en uiterst doelmatig
Technische topkwaliteit
Eenvoud
Gespecialiseerde producten

Ontworpen voor veeleisende applicaties
Technische topkwaliteit
Eenvoud
FLEX selectie
Technische topkwaliteit
Eenvoud

Fundamental selectie

Voldoe aan uw basismeetvoorwaarden

Technische topkwaliteit

Eenvoud

Lean selectie

Beheers eenvoudig uw belangrijkste processen

Technische topkwaliteit

Eenvoud

Extended selectie

Optimaliseer uw processen met innovatieve technologieën

Technische topkwaliteit

Eenvoud

Xpert selectie

Beheers uw meest uitdagende applicaties

Technische topkwaliteit

Eenvoud