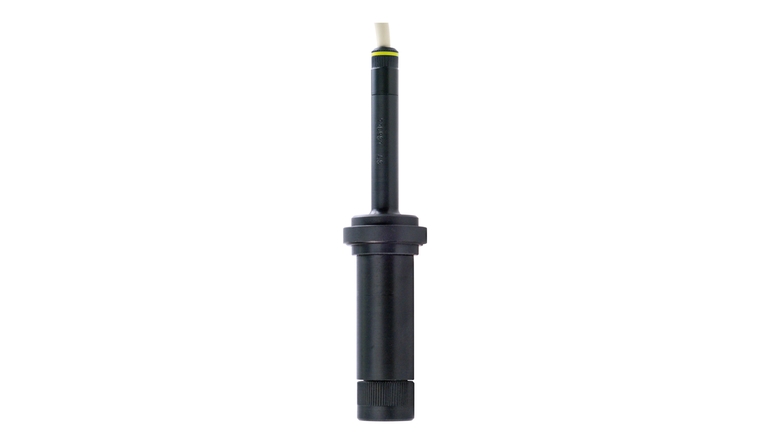 Dit product is niet langer leverbaar.

Zie de nieuwe generatie in het deel voorganger/opvolger of neem contact op met uw locale Endress+Hauser-vestiging.
Documenten / handleidingen / software
Accessoires / Spare parts
CCY14-WP

Geschikt voor CCS140/141 of CCS240/241. Set van 2 st. reserve membranen.

CCS240/241 elektrolyt

50ml in Spritzflasche für CCS 240/241.

Maintenance kit, CCS24x

Inhoud: Elektrolyt 50ml/1.69 fl.oz.; 2 membraan caps; polish folie (2 kwaliteiten)

AANSLUITDOOS VBC

Voor kabel verlenging van chloor / dioxide sensor CCS14x / 24x, beschermingsgraad IP65.

MEETKABEL CYK71

Voor pH-/Redox of 2-elektroden geleidbaarheidssensoren met geintegreerde temperatuuropnemer. Prijs per meter (minimale lengte 5 m).

fotometer M+N PF-3, desinf. (chlorine)

colorimetric measurement of free and total chlorine 0,05 .. 6mg/l Disinfection, drinking and process water hand held photometer, IP67-graded, with cuvettes, DPD, according to ISO 7393 deliverey in plastic case, test kit for free and total chlorine included ::hand held photometer for field cal. and verification of desinfection loops

Zero-point gel COY8

Zero point: Verification, calibration, adjustment at zero point of oxygen and disinfection sensors ::Amperometric and optical sensors ::12, 25 and 40mm diameter ::Application in the lab, in the field
Opvolger

CCS50 is a robust, low maintenance sensor for chlorine dioxide measurement. It provides stable and fast measured values in drinking water, process water and utilities.