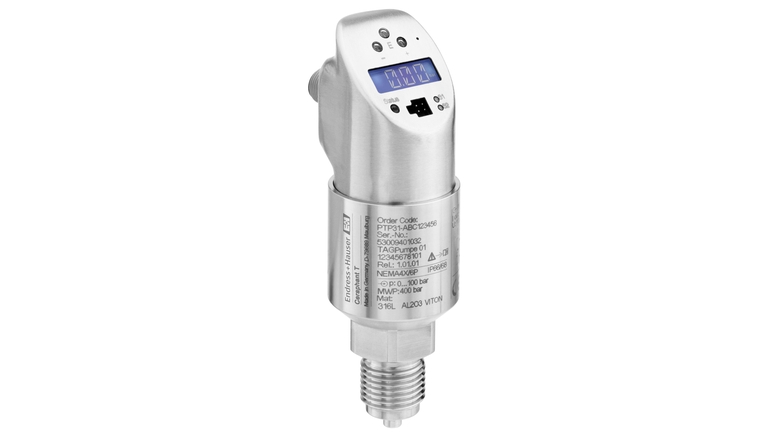 Dit product is niet langer leverbaar.

Zie de nieuwe generatie in het deel voorganger/opvolger of neem contact op met uw locale Endress+Hauser-vestiging.
Documenten / handleidingen / software
Accessoires / Spare parts
Opvolger

Ceraphant PTP31B is a cost-effective pressure switch with metal sensor for safe measurement and monitoring of absolute and gauge pressure.