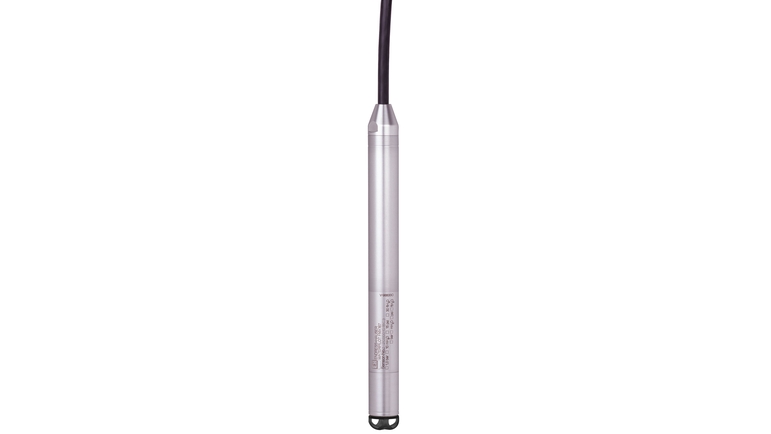 Dit product is niet langer leverbaar.

Zie de nieuwe generatie in het deel voorganger/opvolger of neem contact op met uw locale Endress+Hauser-vestiging.
Documenten / handleidingen / software
Accessoires / Spare parts
FMX167, drukvereffeningssetje

Consists of: 10x teflon filter. 5x filter socket. Usage: FMX21, FMX167.

FMX167 membraam beschermkap (5 stuks)

Caps to protect the membrane. Usage: FMX21, FMX167, 22mm.

Protection cover, PFA

Usage: DB4x/DB5x, FMX165, FMX167/FMX21 42mm.

Aansluitdoos voor FMX167 (IP66/IP67)

Behuizing incl. schroefklemmen voor sonde aansluiting (zonder Pt100), incl. compensatie filter. Gebruik: FMX21, FMX167.

Montagebeugel FMX21, FMX167, 316L

Gebruik: bevestiging kabel (7.5-10.5mm).

Kabelmontageschroef G1½A, SS304

Gebruik: montage FMX21, FMX167.

Inschroefdeel NPT 1 1/2", SS304

Gebruik: montage FMX21, FMX167.

Extra gewicht voor FMX167, 316L

Verhoging van de sensor-gewicht bij 300g. Verschillende gewichten per sonde mogelijk. Diameter 22mm/0.87in + 29mm/1.15in.

Binding posts terminal box FMX21, FMX167

Viervoudige schroefklemmen voor Pt100 bekabeling in het huis 52.006.152.

Test adapter FMX21, FMX167

Druk toelating + functionele test Diameter 22mm/0.87in + 29mm/1.15in.
Opvolger

Waterpilot FMX21 pressure sensor with capacitive, oil-free ceramic cell is used in the process and environmental industries for hydrostatic level measurement in fresh water, wastewater and saltwater.