MLTWS01
Thermowell for temperature sensors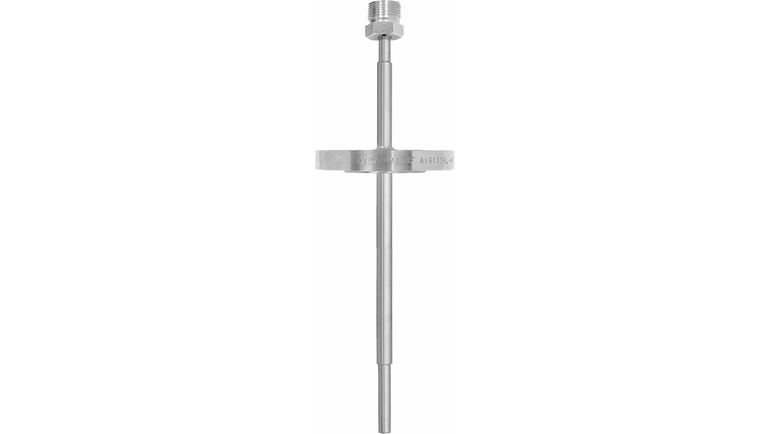 Designed for use in the Oil & Gas industry with flanged process connection
This protection tube is an important component for temperature measurement points for almost all industrial processes, especially for Oil & Gas industries. It is used to protect the measuring insert or sensor elements from aggressive process media, high pressures and flow rates from the temperature sensor itself and thereby enables the thermometer to be exchanged during operation.
Snelle selectie
Kies uit één van de voorgestelde opties
Individuele configuratie
Ga verder met uw keuze uit alle mogelijke opties
Voordelen

Thermowell fabricated from welded tubes

The process connection is flanged

Extension, immersion length and total length can be chosen according to process requirements

Special versions can be manufactured according to customer requirements
Toepassingsgebied

The thermowell is designed for use in the Oil & Gas industry but can also be used for general applications. Modular configuration enables a use in all industrial processes with severe thermal and mechanical stresses.
Documenten / handleidingen / software
Accessoires / Spare parts