Safeguarding health with clean water
Disinfection and monitoring of drinking water
The disinfection of drinking water is necessary to protect everyone's health and safety. It is a process that is subject to many guidelines and limit values. To ensure that the limit values are complied with at all times, NSI-Technik supports the pathology department of Würzburg University Hospital with a disinfection panel from Endress+Hauser.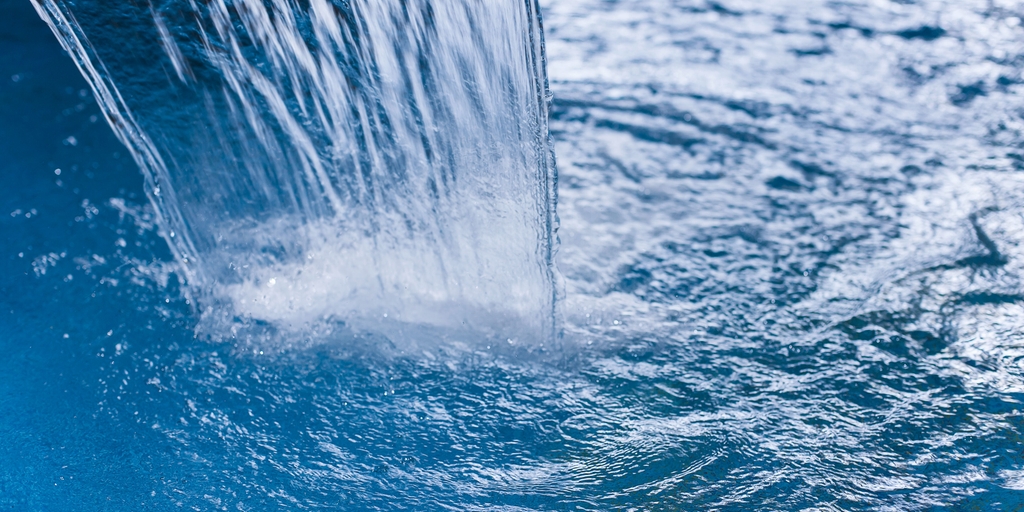 Results
Reliable online measurement

Intuitive operation and avoids measuring errors

Operating costs and maintenance requirements are kept to a minimum
Since the water quality in the Würzburg area is harder to handle due to the chemical composition, we were looking for a product that delivers a great measurement result, even with a difficult water.
Microbial contamination of drinking water presents a serious health risk. Where there are also aggravating factors at play, it is important to be able to rely on your disinfection measurement. While the disinfection of water leads to a reduction in the number of germs, an overdose of the disinfectant used is hazardous to human health. The drinking water installation of the pathology department of the University Hospital in Würzburg counteracts microbial contamination of the drinking water.
Our solution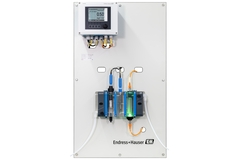 To circumvent the challenges associated with manual measurement, an automated measuring solution can be used, which records and stores the measured values digitally. This can be done extremely economically by using a water analysis panel to monitor the chlorine value, thereby creating a solution for monitoring drinking water disinfection that is not only safe and non-hazardous to health, but also highly efficient.
Related offering

Simple products

Easy to select, install and operate
Technical excellence
Simplicity
Standard products

Reliable, robust and low-maintenance
Technical excellence
Simplicity
High-end products

Highly functional and convenient
Technical excellence
Simplicity
Specialized products

Designed for demanding applications
Technical excellence
Simplicity
FLEX selections
Technical excellence
Simplicity

Fundamental selection

Meet your basic measurement needs

Technical excellence

Simplicity

Lean selection

Handle your core processes easily

Technical excellence

Simplicity

Extended selection

Optimize your processes with innovative technologies

Technical excellence

Simplicity

Xpert selection

Master your most challenging applications

Technical excellence

Simplicity