New fields of application for the Micropilot FWR30
The cloud-connected radar from Endress+Hauser can now be used for solids and in metal tanks
Since its market release in 2020, the cloud-connected radar sensor Micropilot FWR30 has delivered real added value. The digitalization of a measurement point has never been easier. Access to level information is possible from anywhere at any time. Now the sensor has even greater flexibility and application potential: It can be used for level measurement in solids as well as in metal tanks.
Benefits
Reliable and cost-efficient level measurement with 80GHz radar technology

Full transparency for storage and transport of liquids

Simplified solution from procurement to operation

Access to relevant information from anywhere and at any time

Scalable software applications from smart monitoring to inventory management

Battery-powered sensor with mobile communication

Certified cloud service meeting the highest security and data protection requirements
As the world's first wireless 80GHz IIoT sensor, the Micropilot FWR30 unites high-end measurement technology and user-friendly digital services in one economical device. The continuously recorded measurement data can be accessed at any time and from anywhere via the device's cloud connection. This results in full transparency of stored and transported materials. Thanks to the flexibility of its digital services, integration into an existing system is easy.
Simplicity from scratch
The mounting of the new Micropilot can be done in a few simple steps. The integrated battery enables operation without an external power supply, which is a particular advantage for hard-to-reach or mobile measuring points. Besides level data, users also receive information about the location of their storage tanks and containers. The first cloud-based radar sensor provides facts where previously only assumptions were possible.
Optimization potential of logistics chains
Often logistics providers or materials suppliers are tied to express deliveries. In other cases, uncertainty in the planning phase results in redundant deliveries of material. Through a simple digitalization of level measuring points and location tracking of tanks and containers, it is possible to optimize logistics and supply chains. Additionally, new business models are possible: Deliveries and route planning can be managed according to actual consumption.

New fields of application
Thanks to continuous development it is now also possible to remotely measure the level of solids. In addition, a new optional process connection enables the level measurement of media in metal tanks. Examples of these applications of the Micropilot FWR30 are the measurement of building materials in the construction industry, animal feed in the agriculture industry or the storage of wood pellets for heating systems.
Scalable software applications
Depending on individual requirements, users can choose from a borad portfolio of services - the digital starter package Netilion Value; the resulting web application Netilion Inventory; or the comprehensive inventory management solution SupplyCare Hosting. All digital software applications can be used on various end devices, such as desktops, tablets or smartphones, and comply with the highest security and data protection requirements.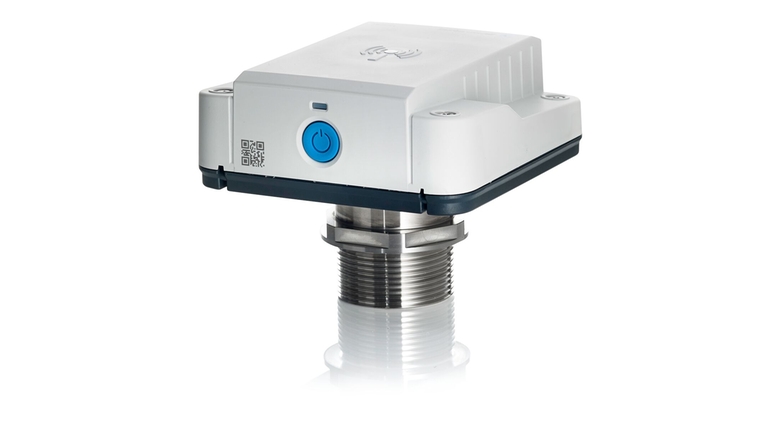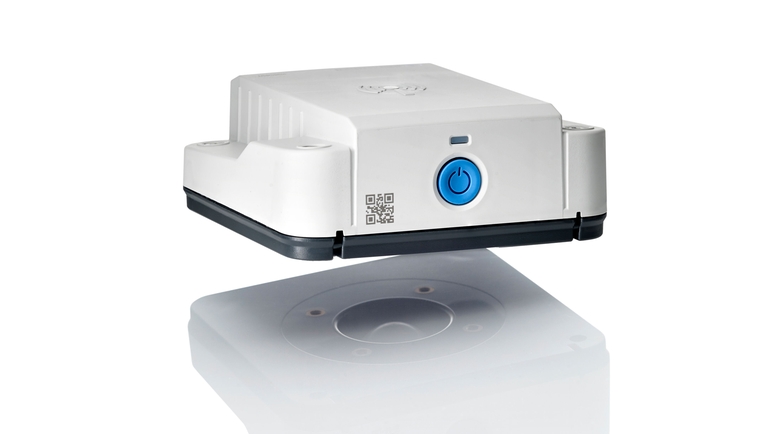 Related offering

Simple products

Easy to select, install and operate
Technical excellence
Simplicity
Standard products

Reliable, robust and low-maintenance
Technical excellence
Simplicity
High-end products

Highly functional and convenient
Technical excellence
Simplicity
Specialized products

Designed for demanding applications
Technical excellence
Simplicity
FLEX selections
Technical excellence
Simplicity

Fundamental selection

Meet your basic measurement needs

Technical excellence

Simplicity

Lean selection

Handle your core processes easily

Technical excellence

Simplicity

Extended selection

Optimize your processes with innovative technologies

Technical excellence

Simplicity

Xpert selection

Master your most challenging applications

Technical excellence

Simplicity
Success stories