Sécurité et détection de niveau
La technologie Liquiphant Failsafe assure un niveau de sécurité maximale SIL 3 dans vos process avec un seul et même instrument
Le Liquiphant Failsafe assure une sécurité maximale de vos process. Ce détecteur est la solution par excellence pour toute application dans l'industrie de la chimie, du gaz et du pétrole et de l'énergie. Il en va de même pour tous les autres secteurs où la sécurité, la fiabilité et la disponibilité sont d'une importance cruciale.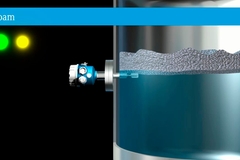 Expérience
Forte de ses longues années d'expérience dans la détection de niveau et conceptrice de la technologie des lames vibrantes, Endress+Hauser fut la première société à lancer sur le marché le détecteur de niveau avec sécurité fonctionnelle SIL3 pour la détection maximum (antidébordement) et minimum (protection de pompe contre la marche à sec) (Max/Min).
Fiabilité
Le nouveau Liquiphant Failsafe comporte de nombreux avantages. Par exemple, ce détecteur assure avec un seul appareil un niveau sécurité allant jusqu'au niveau SIL 3 pour les applications de sécurité fonctionnelle qui nécessitent une disponibilité et une tolérance d'erreur élevées. La valeur SIL selon CEI 61508 Ed. 2.0 est obtenu grâce à sa redondance interne et son autosurveillance permanente de l'instrument. De plus, la surveillance est assurée au moyen d'une signal dynamique LIVE.
Tests de sécurité simplifiés
Un autre point fort du nouveau Liquiphant réside dans le test de sécurité simplifié selon les directives du WHG ou les exigences de sécurité fonctionnelles des normes CEI 61508/CEI 61511. L'intervalle entre deux tests de sécurité fonctionnelle peut atteindre 12 ans. Une simple pression sur un bouton poussoir du capteur ou sur l'amplificateur permet le lancement du test de la boucle de sécurité. De plus, il est maintenant possible de tester le Liquiphant lorsque les lames sont recouvertes par la matière (protection de pompe) sans arrêter le système ou le vider de son contenu.
Intégration
Le signal de sortie 4 - 20 mA du Nivotester FTL825 permet une intégration direct dans un API (PLC) de sécurité.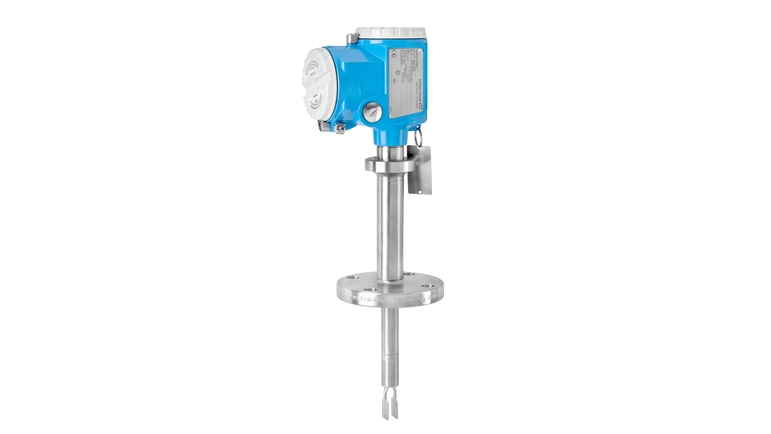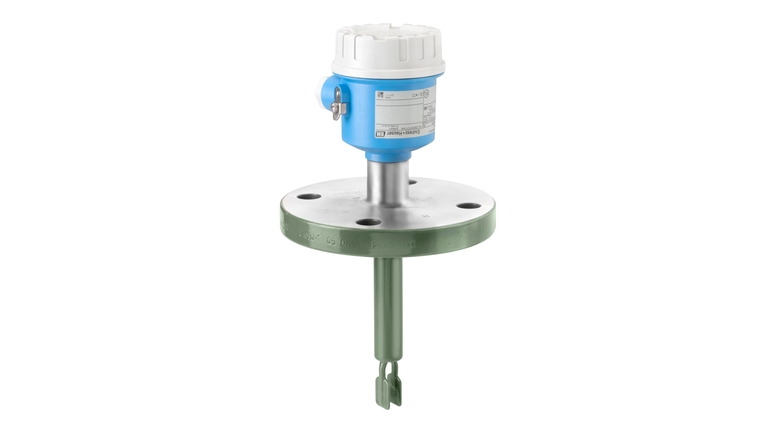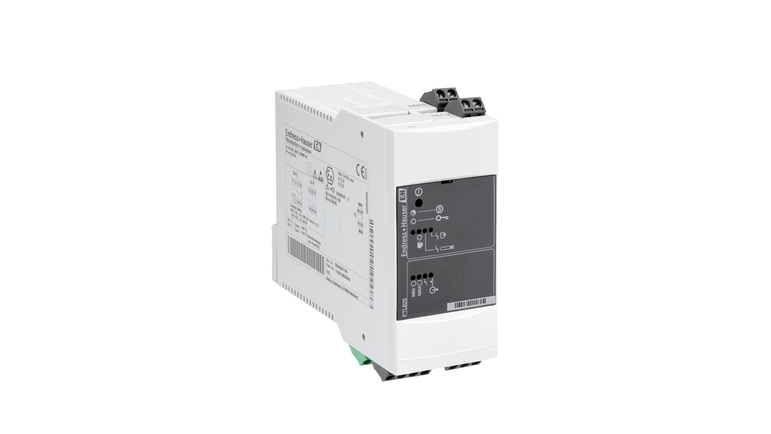 14.09.2020 - 18.09.2020

With the help of actual hands-on tasks you will learn how PROFIBUS fieldbus technology works in detail. At the end of the course you will be able to design and commission a PROFIBUS fieldbus network.

30.11.2020 - 03.12.2020

Using the latest tools and specification, you will understand the network up to the protocol details, supported by hands on tasks.