Sécurité et détection de niveau
La technologie Liquiphant Failsafe assure un niveau de sécurité maximale SIL 3 dans vos process avec un seul et même instrument
Le Liquiphant Failsafe assure une sécurité maximale de vos process. Ce détecteur est la solution par excellence pour toute application dans l'industrie de la chimie, du gaz et du pétrole et de l'énergie. Il en va de même pour tous les autres secteurs où la sécurité, la fiabilité et la disponibilité sont d'une importance cruciale.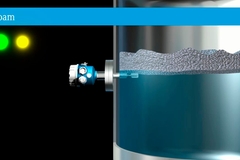 Expérience
Forte de ses longues années d'expérience dans la détection de niveau et conceptrice de la technologie des lames vibrantes, Endress+Hauser fut la première société à lancer sur le marché le détecteur de niveau avec sécurité fonctionnelle SIL3 pour la détection maximum (antidébordement) et minimum (protection de pompe contre la marche à sec) (Max/Min).
Fiabilité
Le nouveau Liquiphant Failsafe comporte de nombreux avantages. Par exemple, ce détecteur assure avec un seul appareil un niveau sécurité allant jusqu'au niveau SIL 3 pour les applications de sécurité fonctionnelle qui nécessitent une disponibilité et une tolérance d'erreur élevées. La valeur SIL selon CEI 61508 Ed. 2.0 est obtenu grâce à sa redondance interne et son autosurveillance permanente de l'instrument. De plus, la surveillance est assurée au moyen d'une signal dynamique LIVE.
Tests de sécurité simplifiés
Un autre point fort du nouveau Liquiphant réside dans le test de sécurité simplifié selon les directives du WHG ou les exigences de sécurité fonctionnelles des normes CEI 61508/CEI 61511. L'intervalle entre deux tests de sécurité fonctionnelle peut atteindre 12 ans. Une simple pression sur un bouton poussoir du capteur ou sur l'amplificateur permet le lancement du test de la boucle de sécurité. De plus, il est maintenant possible de tester le Liquiphant lorsque les lames sont recouvertes par la matière (protection de pompe) sans arrêter le système ou le vider de son contenu.
Intégration
Le signal de sortie 4 - 20 mA du Nivotester FTL825 permet une intégration direct dans un API (PLC) de sécurité.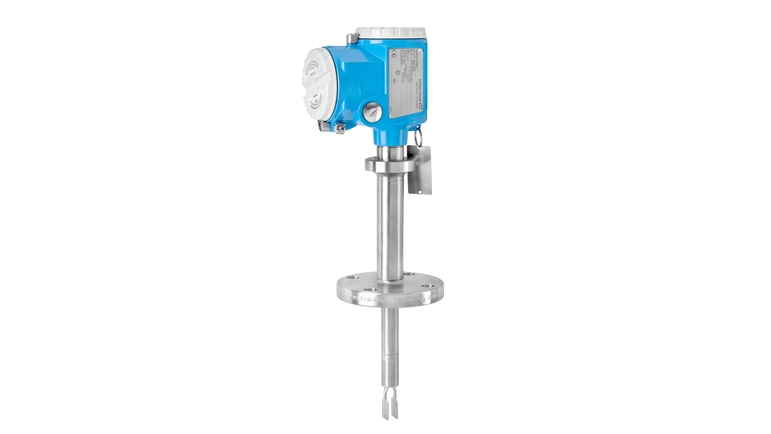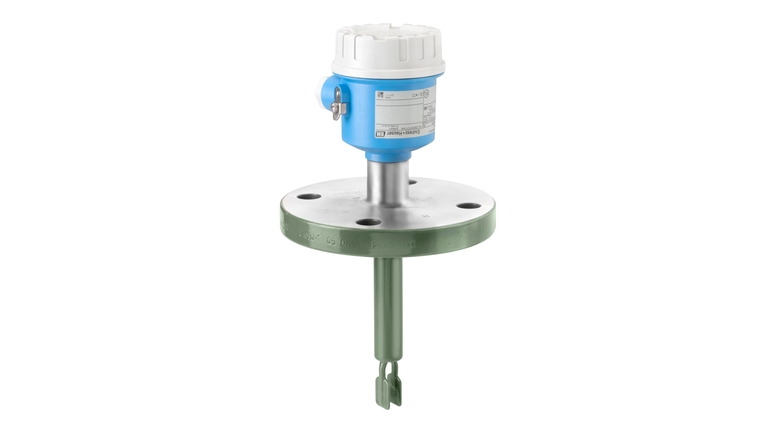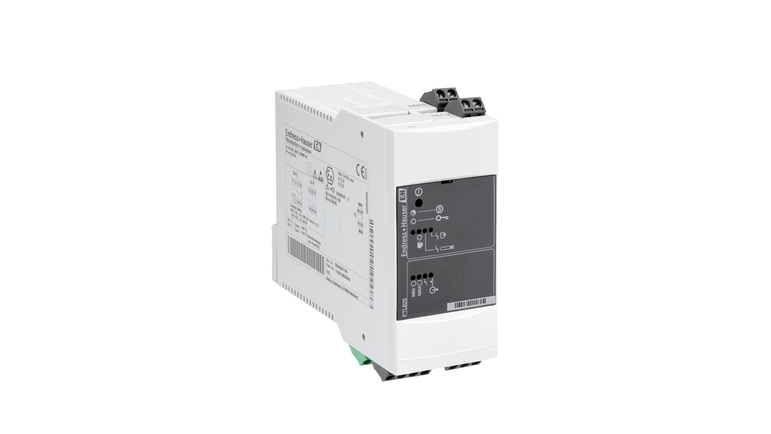 Related offering

Simple products

Easy to select, install and operate
Technical excellence
Simplicity
Standard products

Reliable, robust and low-maintenance
Technical excellence
Simplicity
High-end products

Highly functional and convenient
Technical excellence
Simplicity
Specialized products

Designed for demanding applications
Technical excellence
Simplicity
FLEX selections
Technical excellence
Simplicity

Fundamental selection

Meet your basic measurement needs

Technical excellence

Simplicity

Lean selection

Handle your core processes easily

Technical excellence

Simplicity

Extended selection

Optimize your processes with innovative technologies

Technical excellence

Simplicity

Xpert selection

Master your most challenging applications

Technical excellence

Simplicity
Success stories
Semi-batch polymerization

Monitoring and control of a semi-batch polymerization with Raman analyzer, powered by Kaiser Raman technology

Reliable calibration using hydrocarbons

On the new factory calibration rig from Endress+Hauser, Wintershall Dea can now calibrate Promass F with hydrocarbons as legally mandated – a significantly cheaper option than on-site calibration.
The ExiCalculator app

When the correct length is key for safety - The ExiCalculator app calculates for you the exact cable length you need to make the 2-wire concept safe in your hazardous area. It is simple and for free!